Skabelonloftet customizes to your corporate seminars or conferences, with the possibility of mixing our loft studios. You can combine the Templateroom with our additional studios, as you wish, for break-out rooms. We collaborate with the Metal Factory in regards to bigger groups – as a plenum room and/or dinner events. We can host up to 200 people.
Catering
We customize our catering, by the needs of our guests. We collaborate with "the locals" such as  Lille Bakery, Aamanns, Reffen and Genskabt  - everyone chosen because of a high standard, both in ingredients and service.
AV package
We offer a standard AV package, which includes a projector, flipovers and a speaker system. We can organize every AV-equipment your will need.
Parking facilities
The Shipyard Loft can house more than 200 cars. Payment works through the Easy Park app. The cost pr. hour is 12 DKK and the area code is 3735.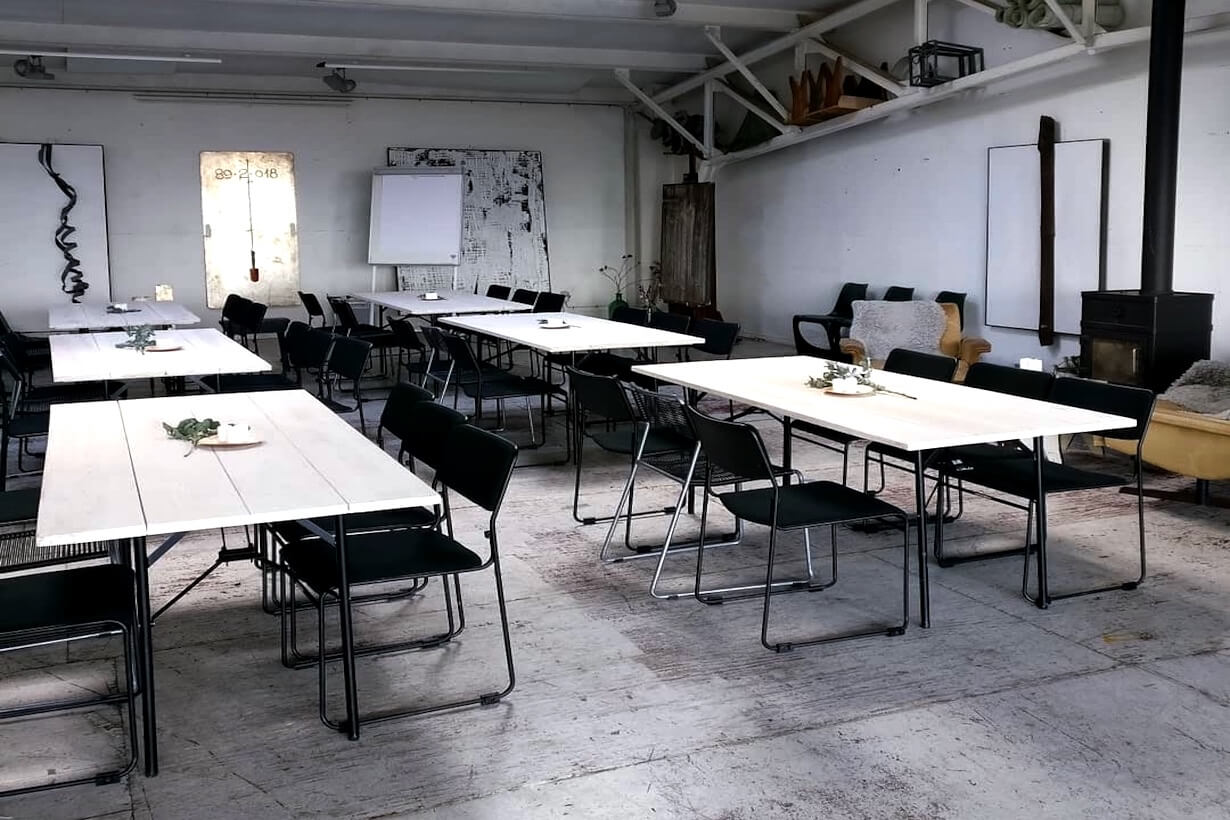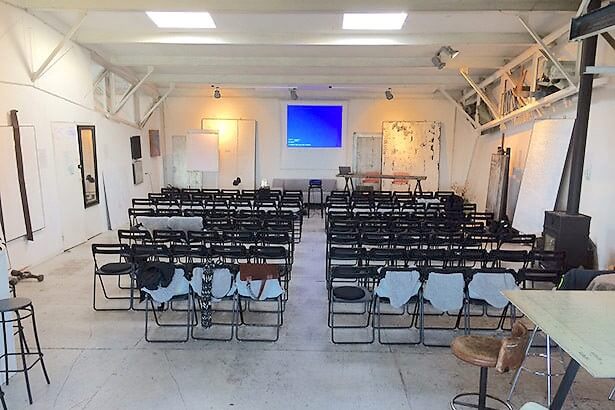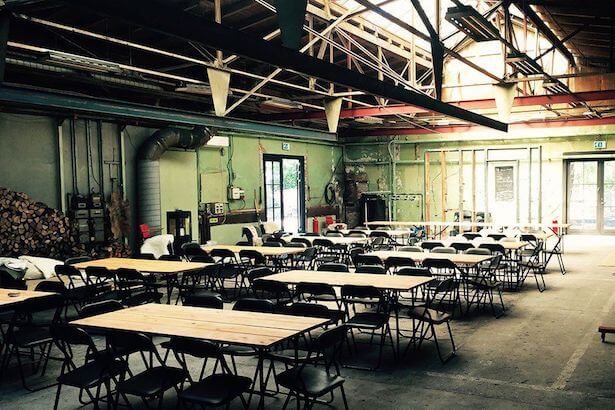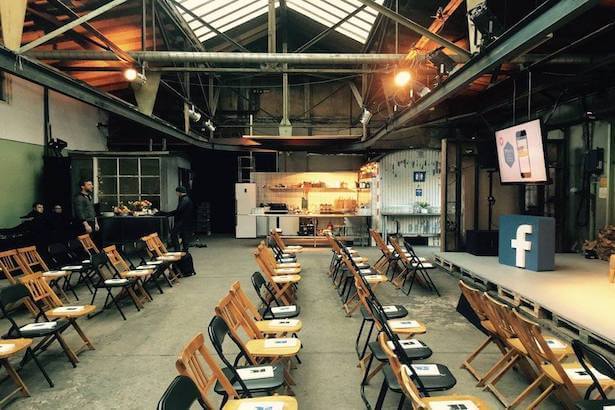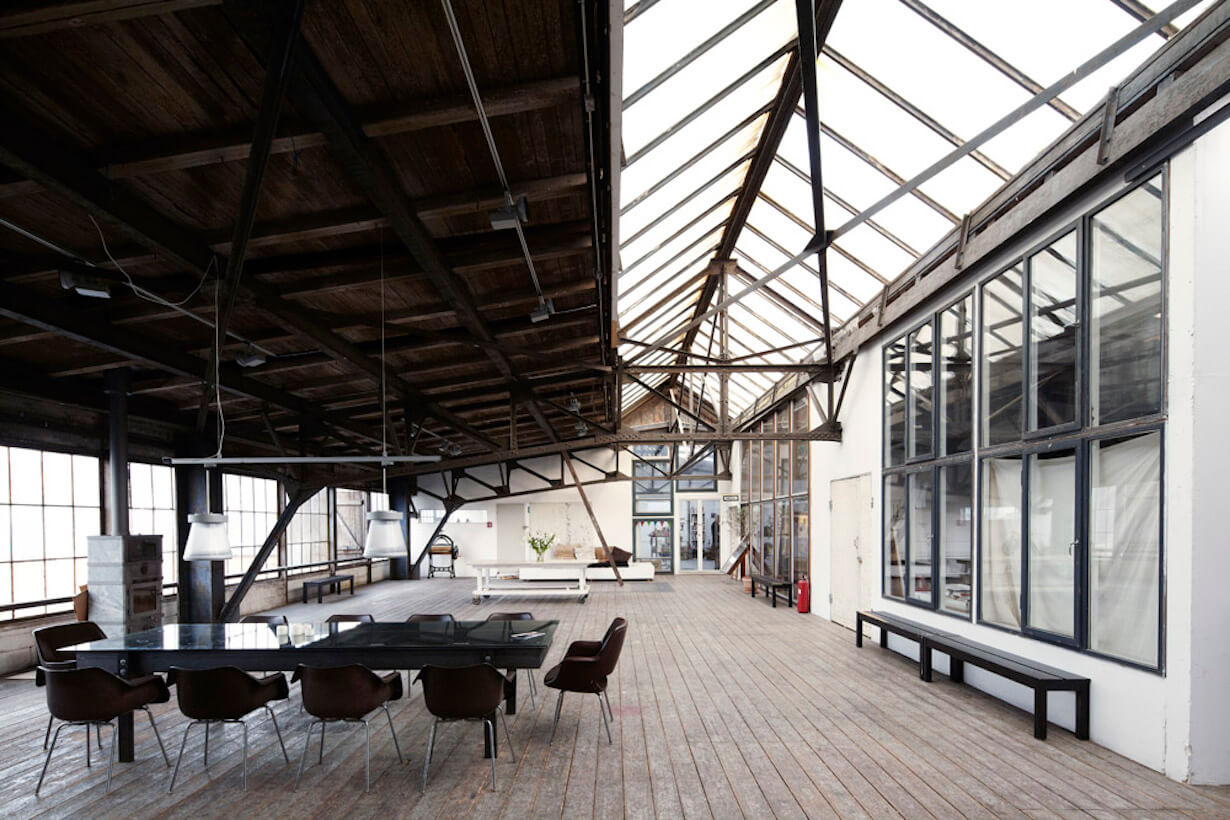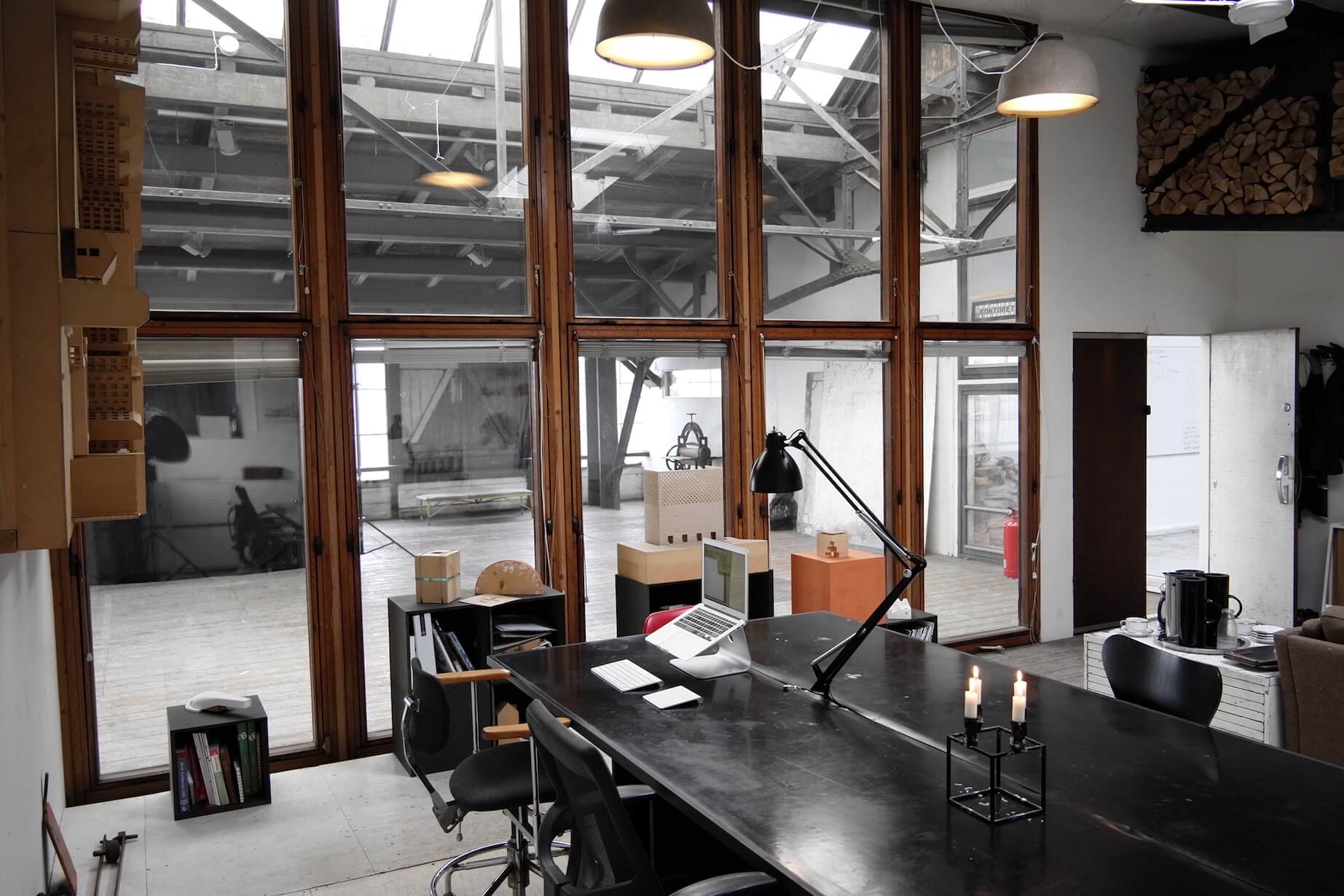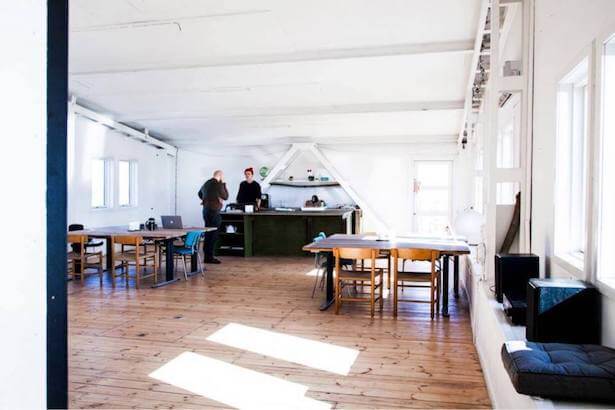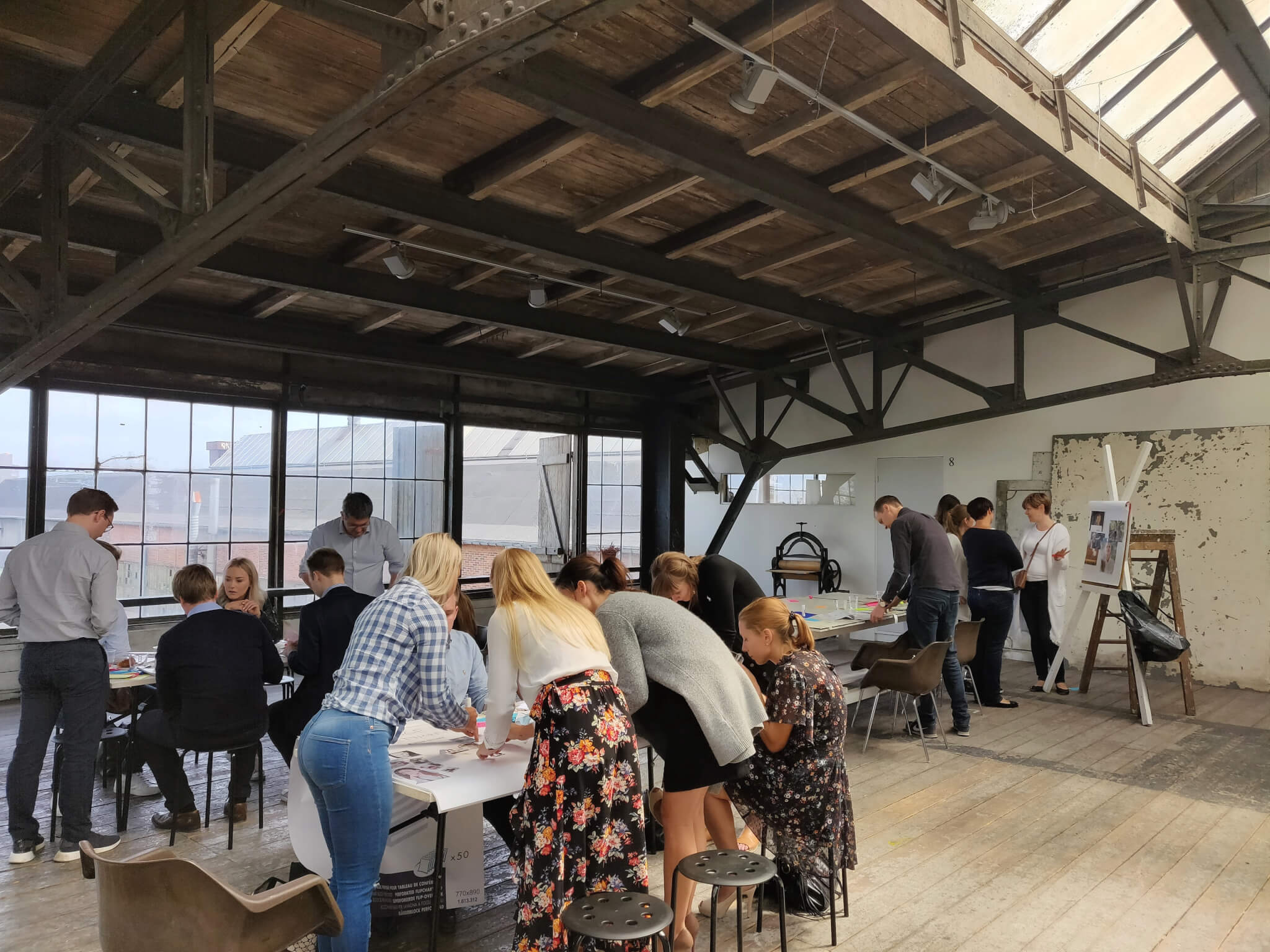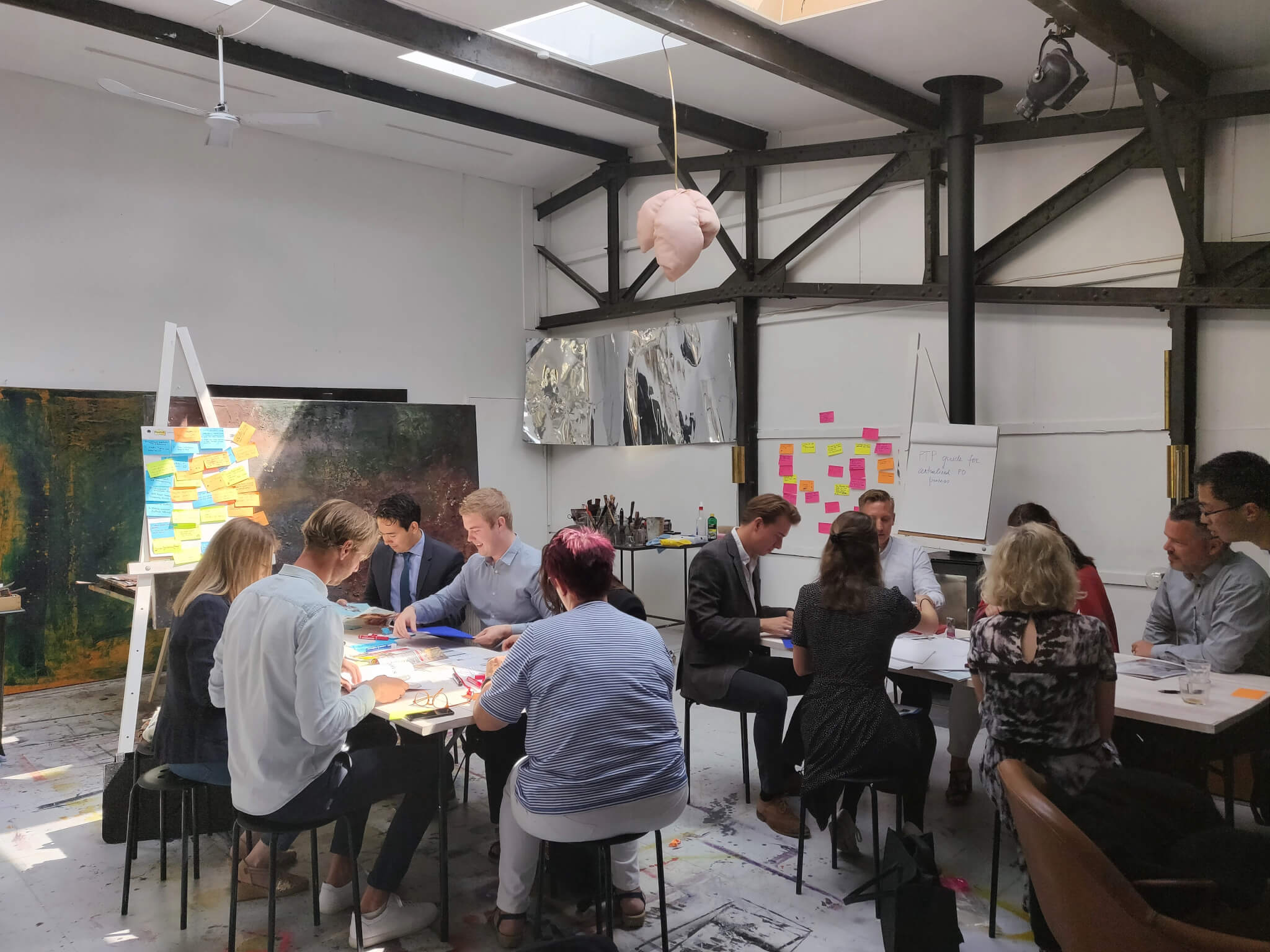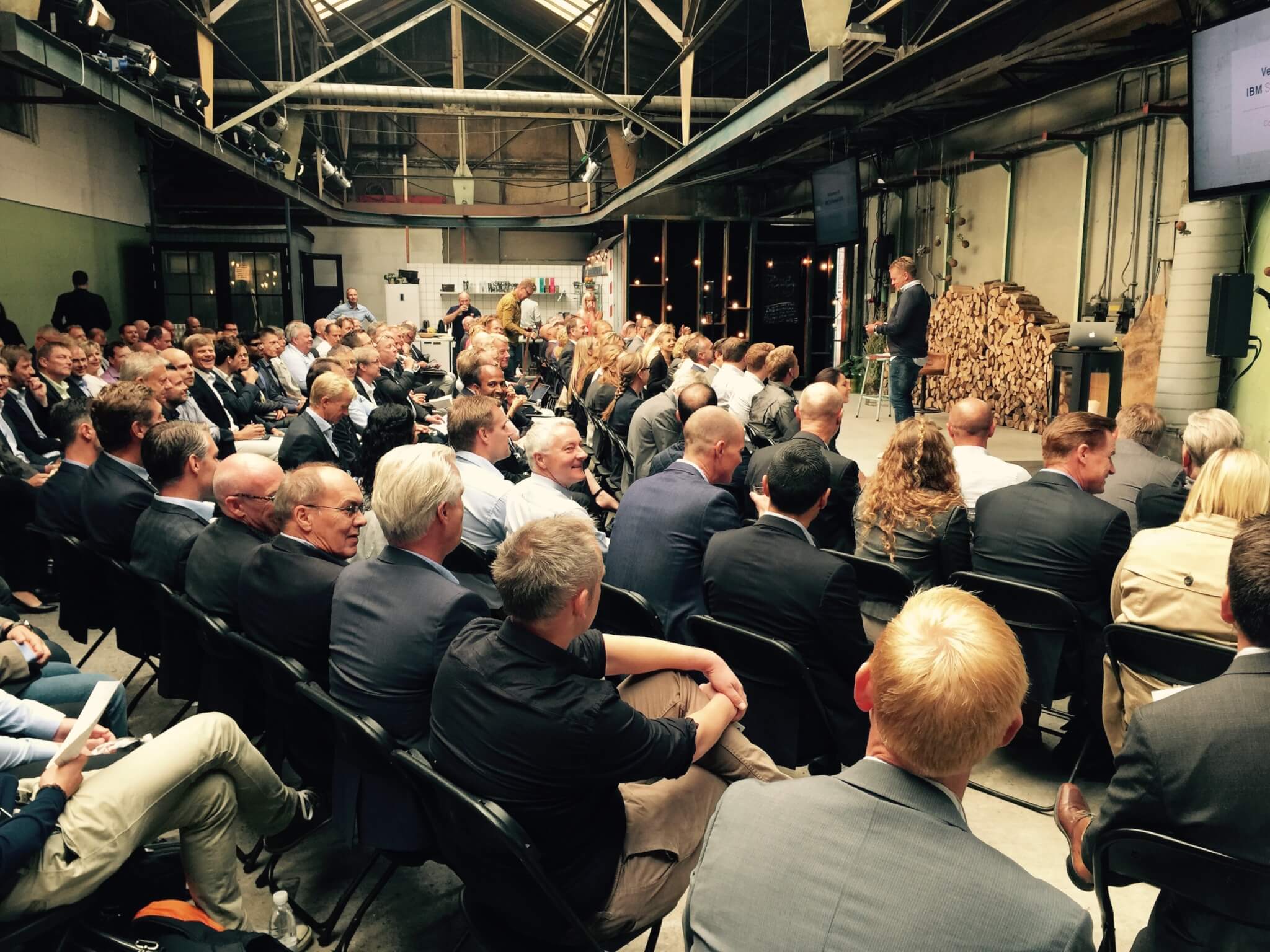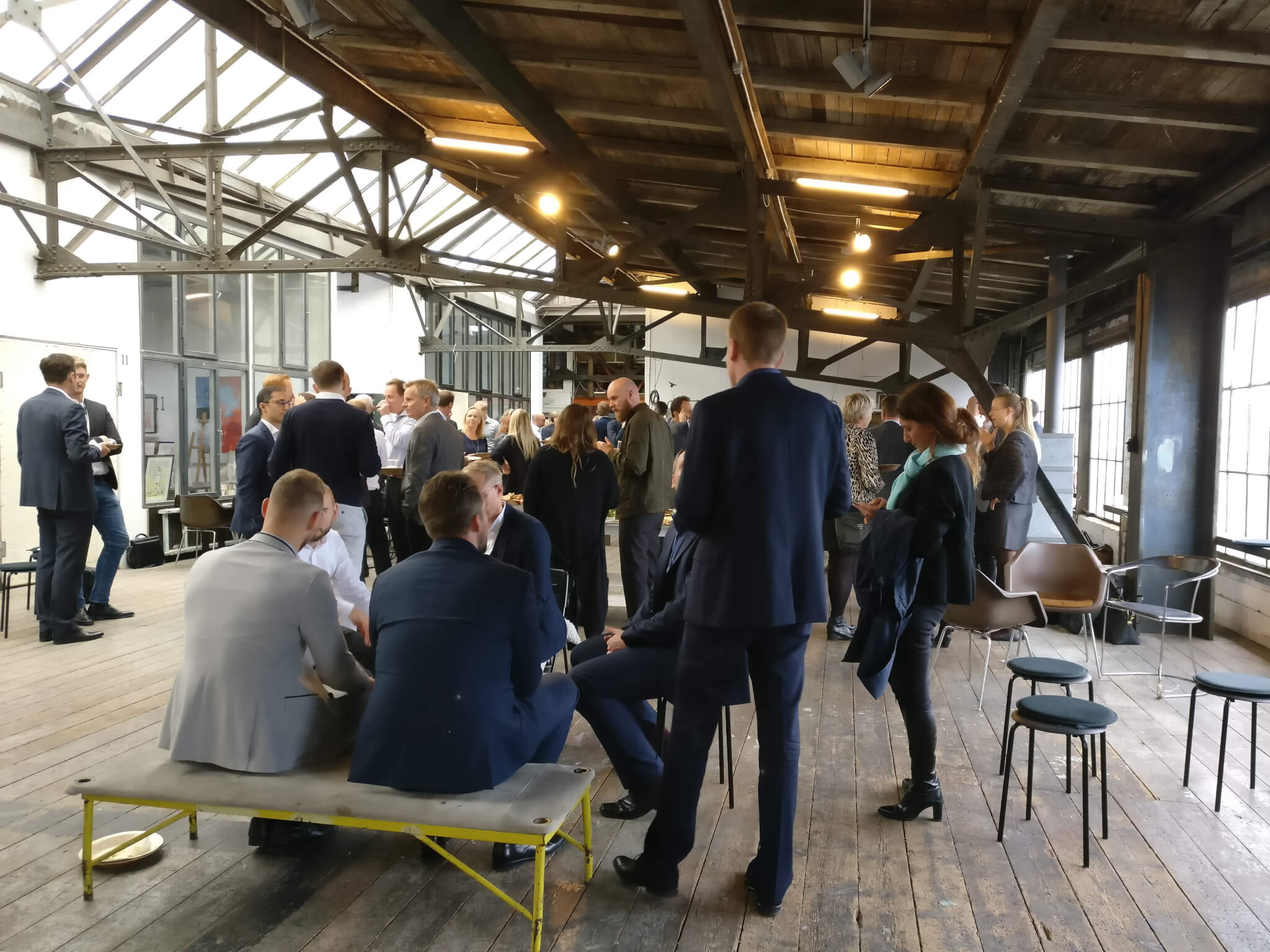 Book location for seminar / conference