Studio 9 (55 sqm) – is an art studio, which is easily noticeable with the rustic paintings and materials. It's a perfect fit for a meeting space of a smaller group (up to 15 people) or as an adjoining breakout room.
The studio holds:
– Ceiling windows, which provides the studio with a lot of sunlight, as well at the access to the Templateroom, which provides a lot of light as well.
– Bright, plank tables
– Lounge area with comfortable chairs
– Kitchen access (through the Templateroom)
– A fireplace (additional heaters can be arranged)
– Electrical outlets of 220 V power
– Standard AV-package with a projector, speaker and flipovers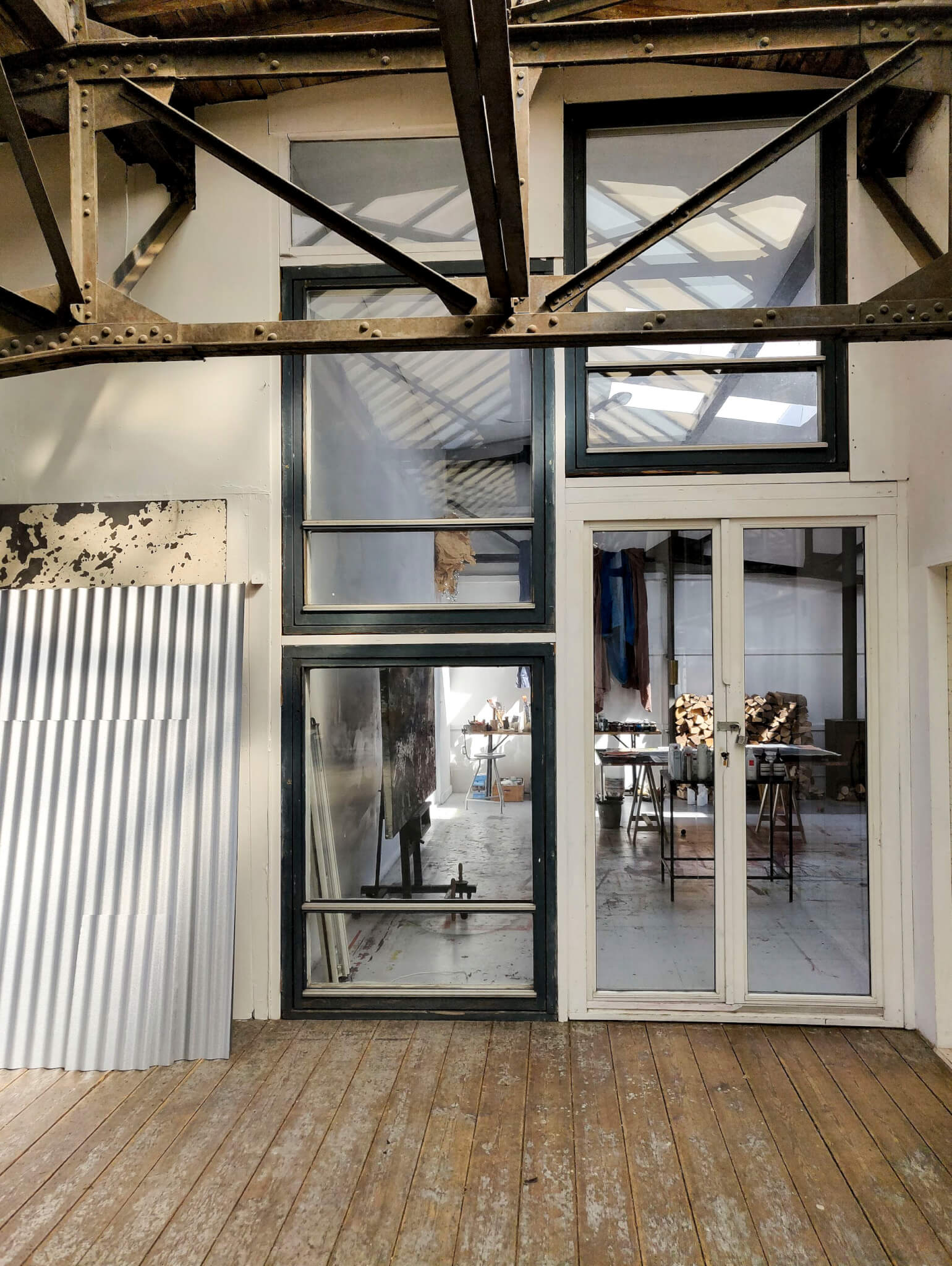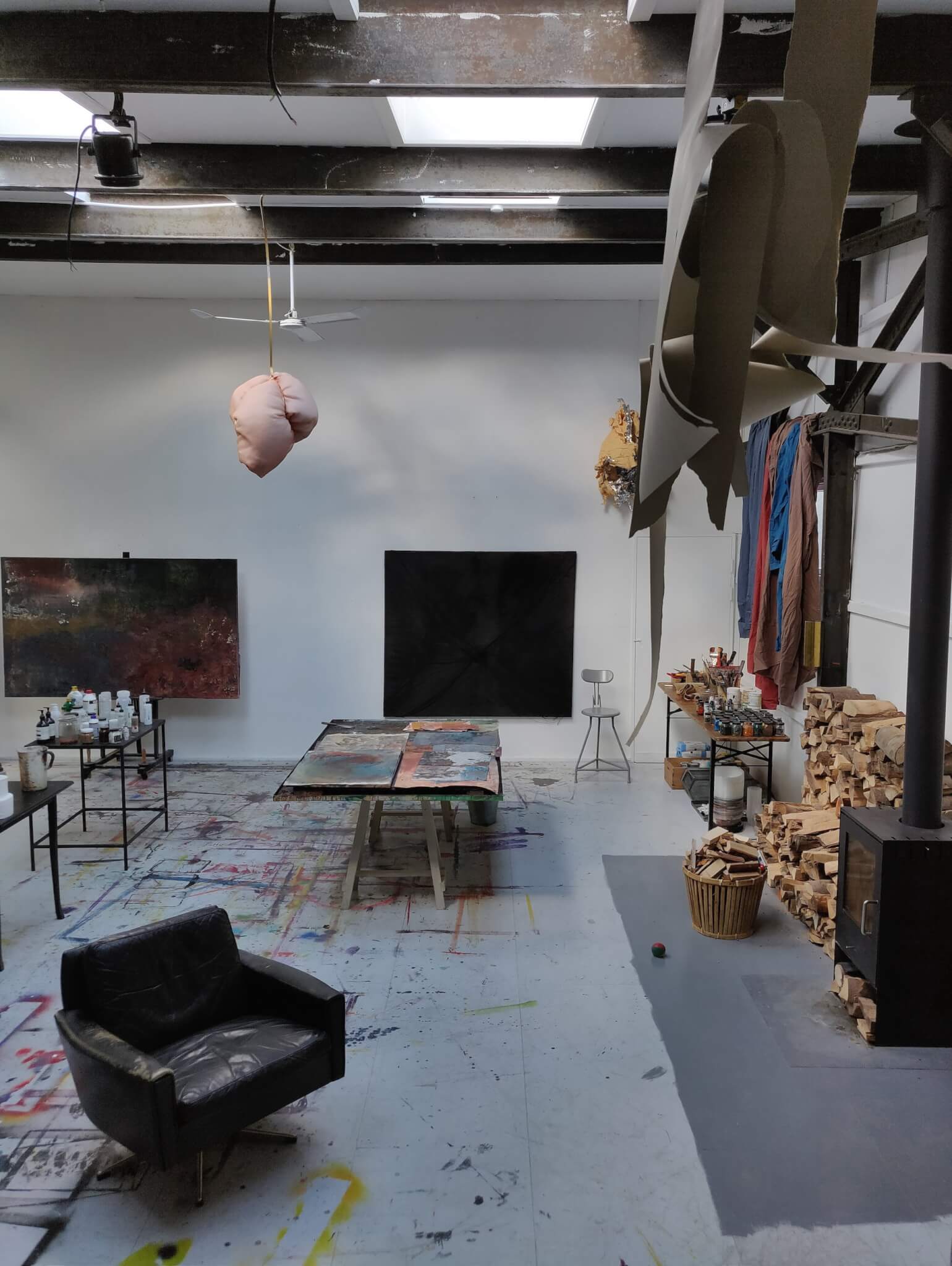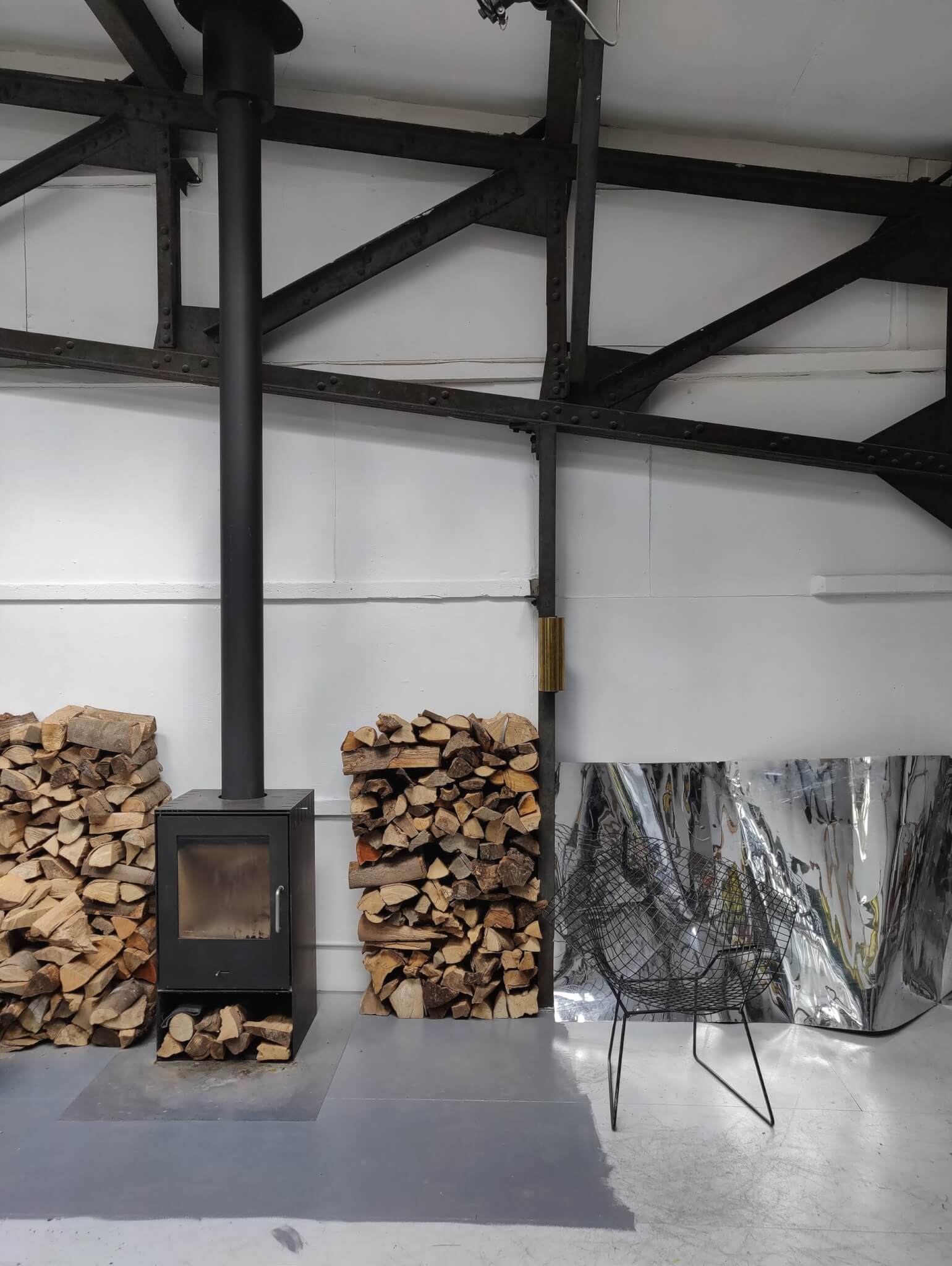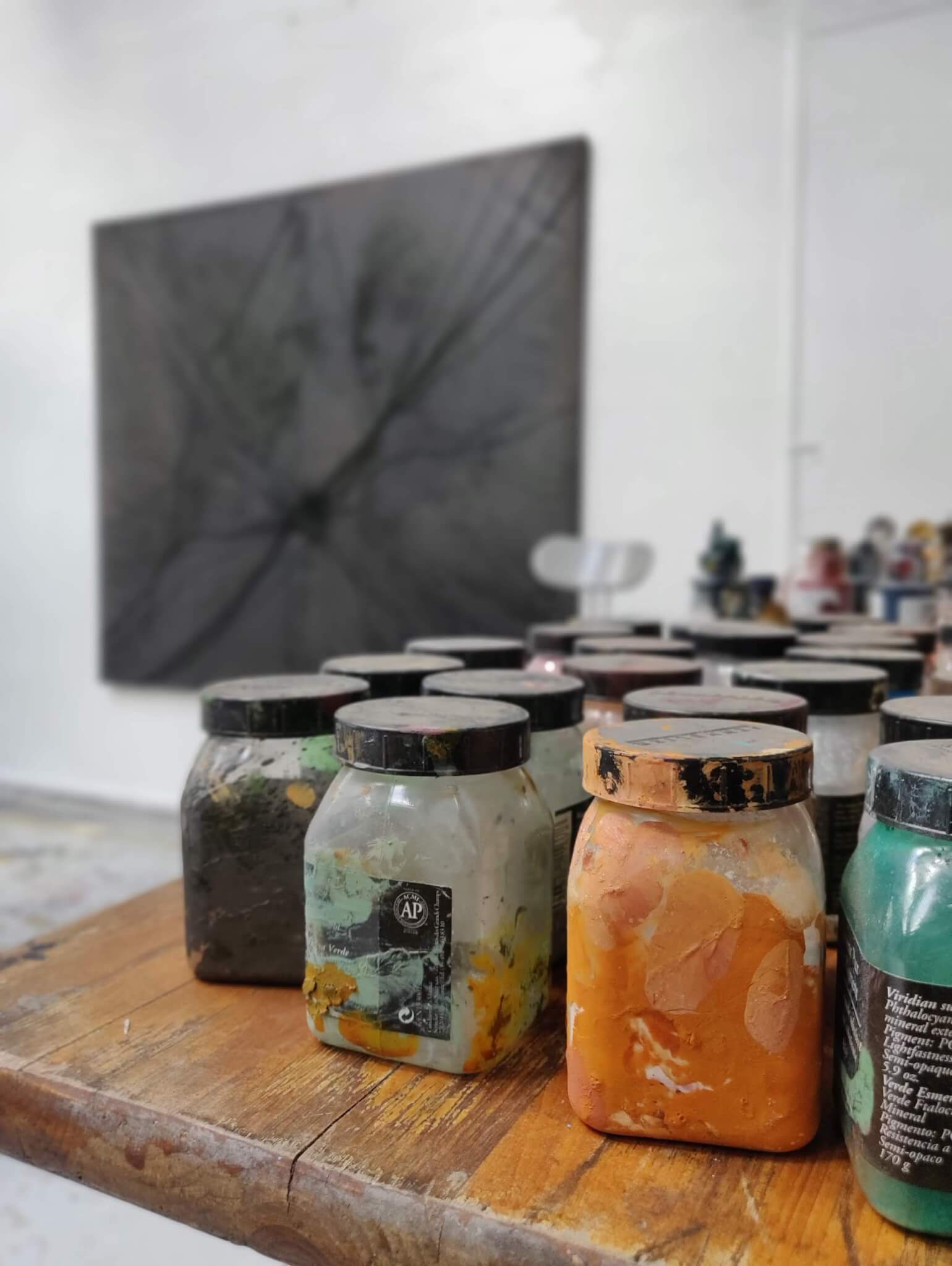 Make an Inquiry by using the form below, and we will get back to you with a non binding quote.