The Loft is an 80 years old shipyard loft, on top of the former Burmeister & Wain shipyard, at Refshaleøen in Copenhagen harbour. The 1400 m2 loft is located in a bankrupted industrial area and it holds a beautiful patination of decay. Today, the Loft is an art community for professional creatives. It's a location for photo- and film shoots and we organise seminars, conferences & events.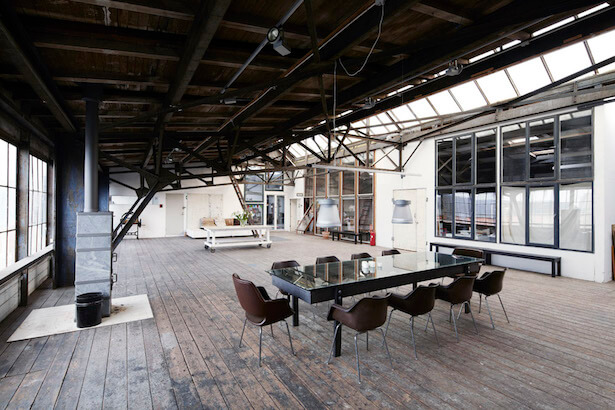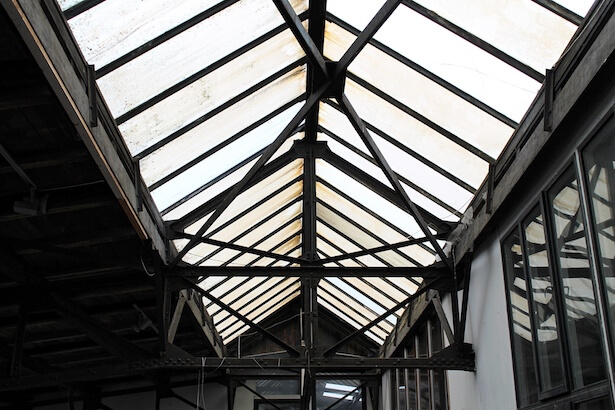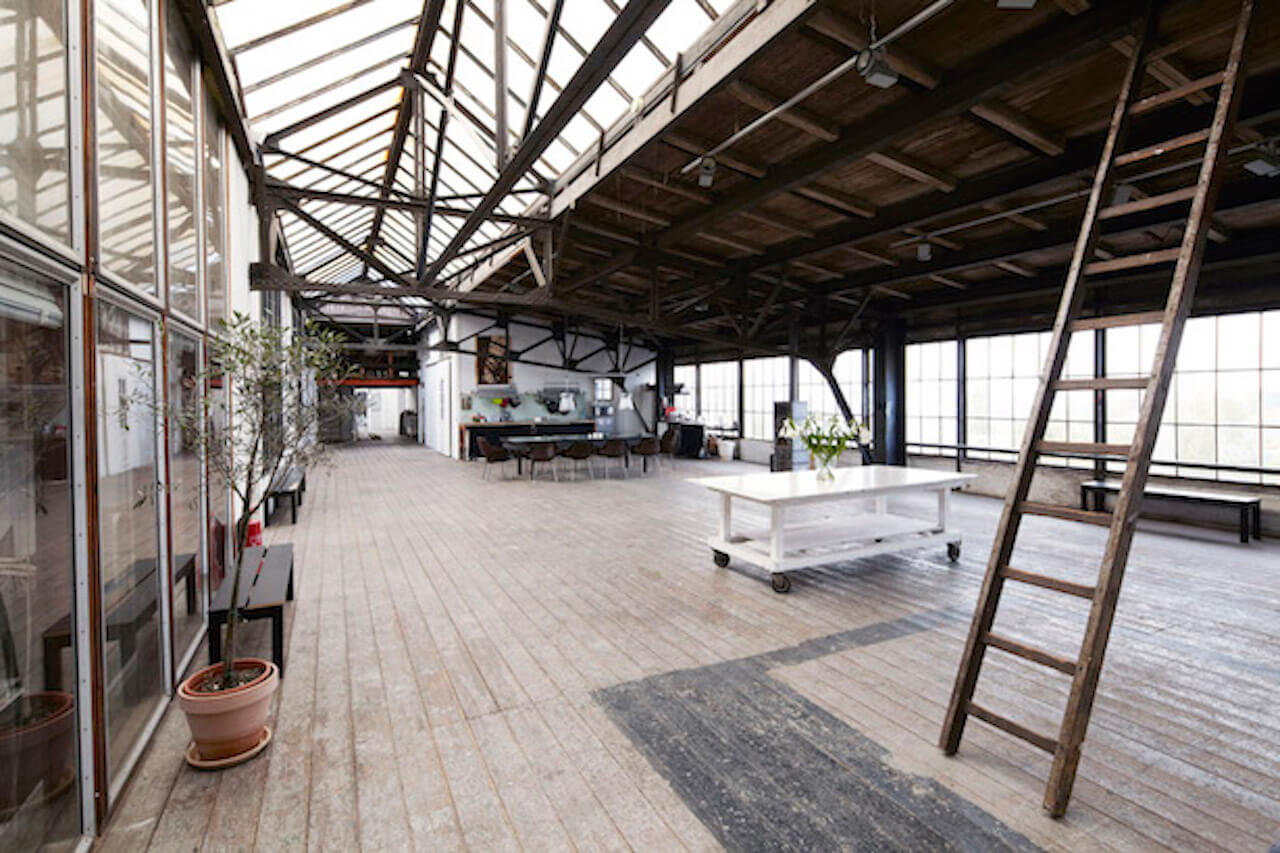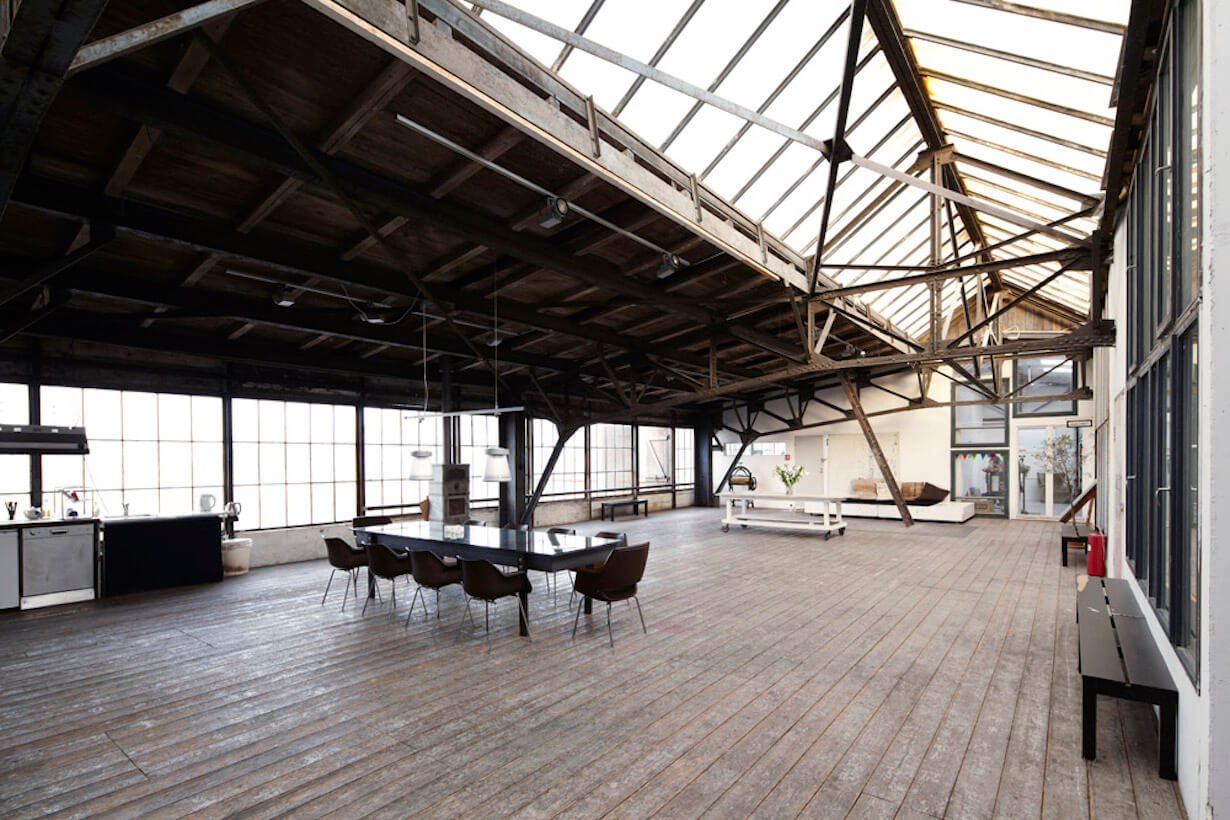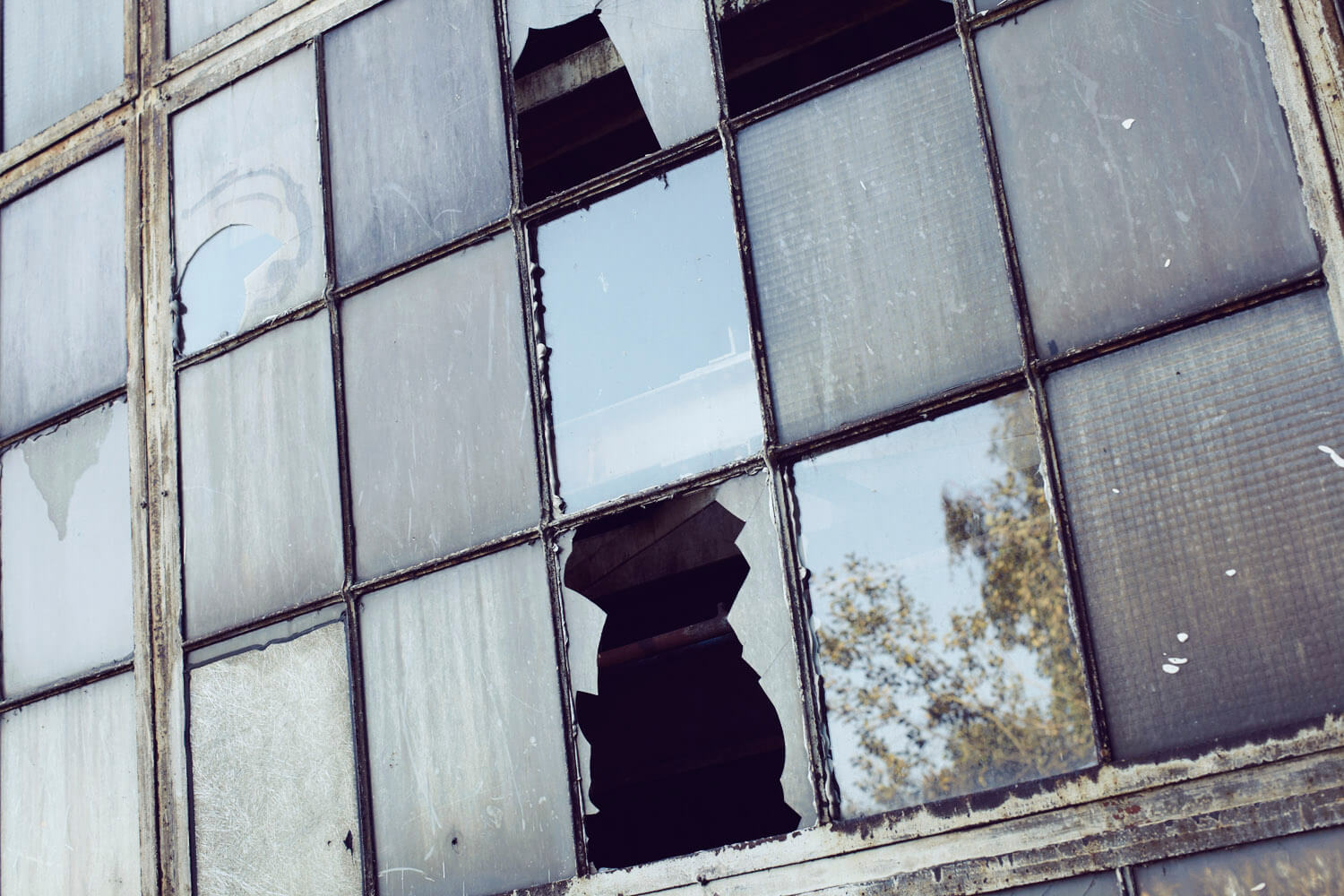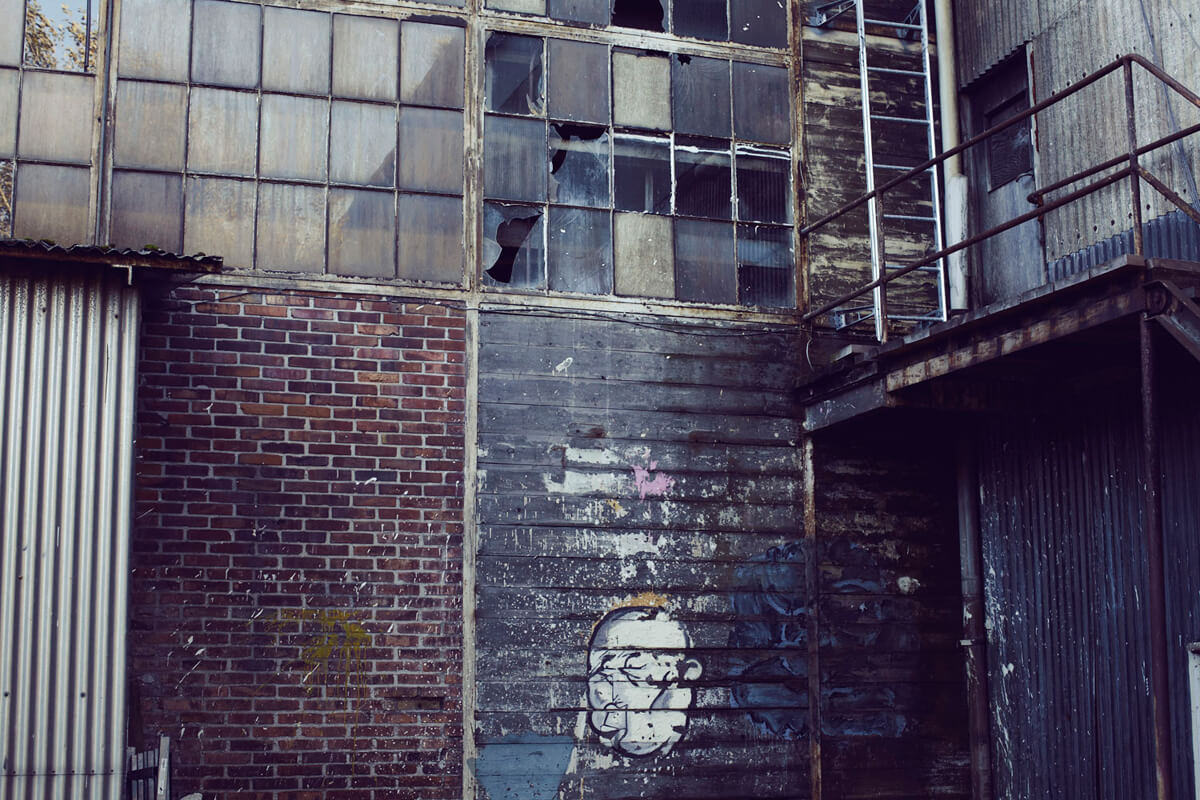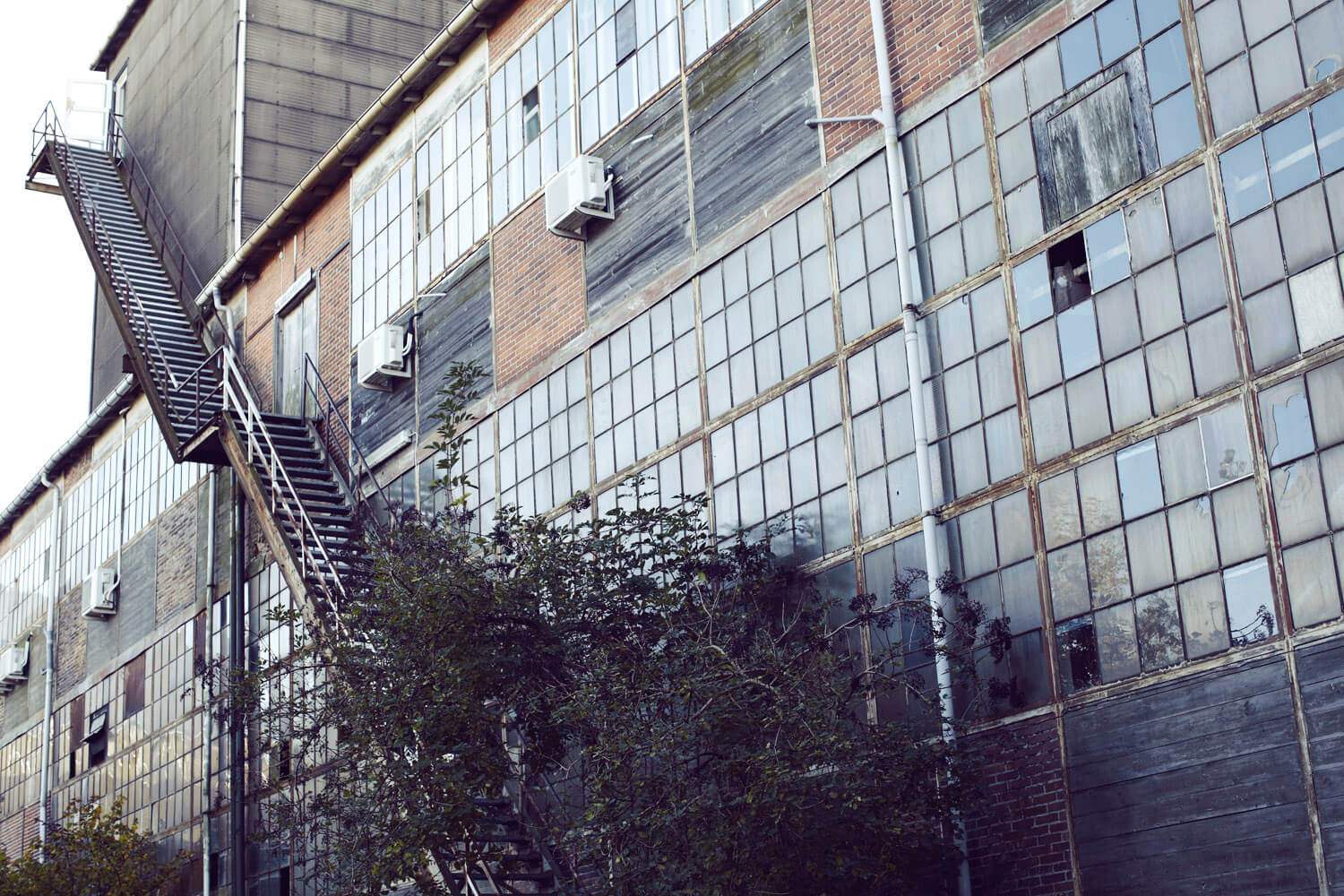 The Loft consist of 20 studios, shared among 58 professional creatives. A place where commercial, artistic and innovative forces meets and interact – and for the media to find inspiration and experience contemporary danish art, culture and urban development. A community through the arts, represented by architects, artists, industrial-, fashion-, web-, graphic-, interior-, jewellery-, furniture- designers, reporters, sculptors, filmmakers, theater people, documentarists, illustrators, photographers, visual artists, communication advisors etc.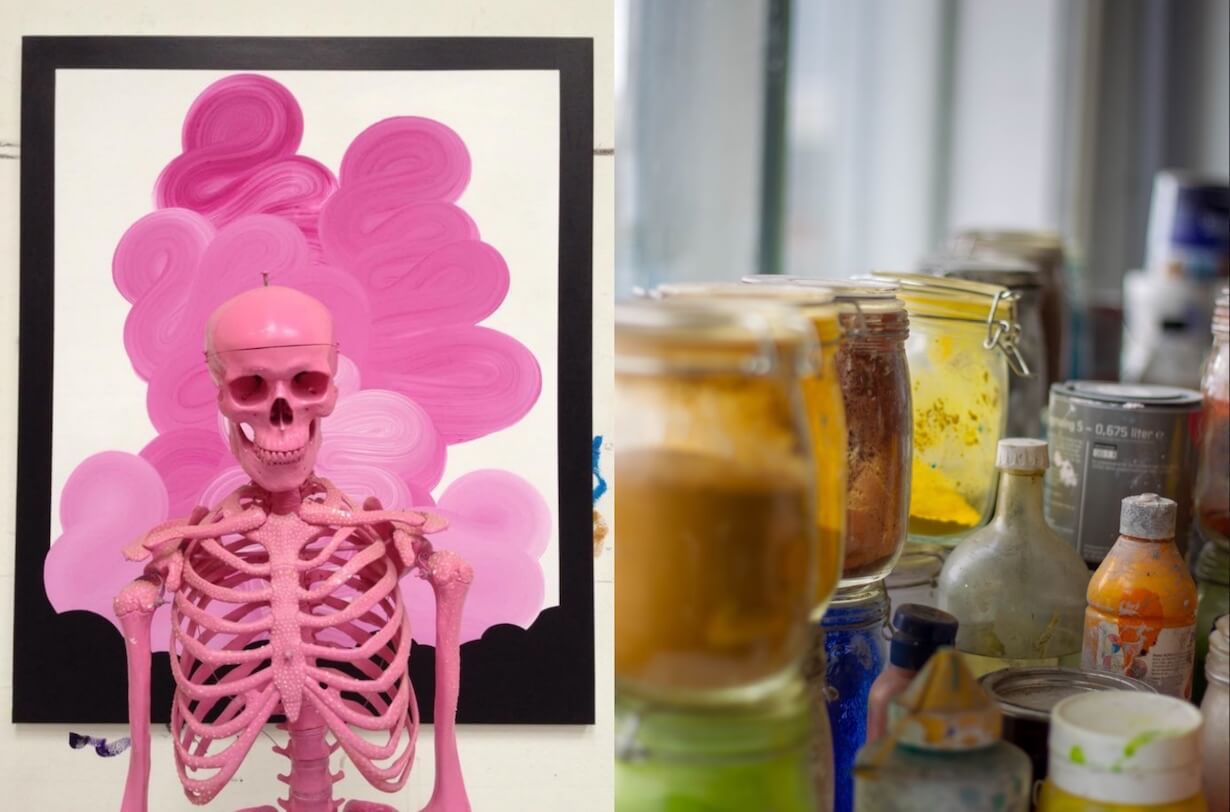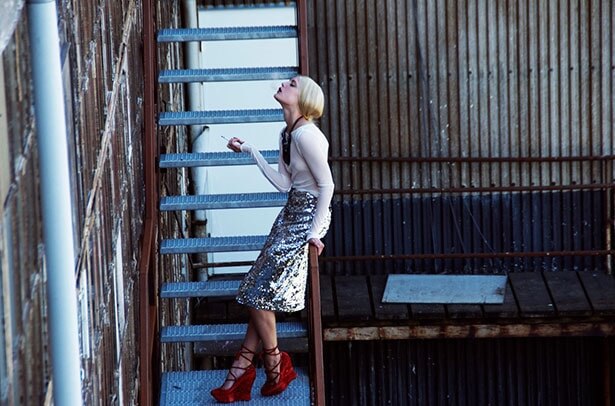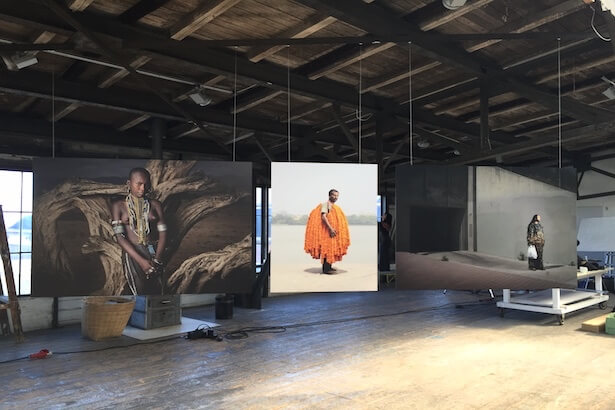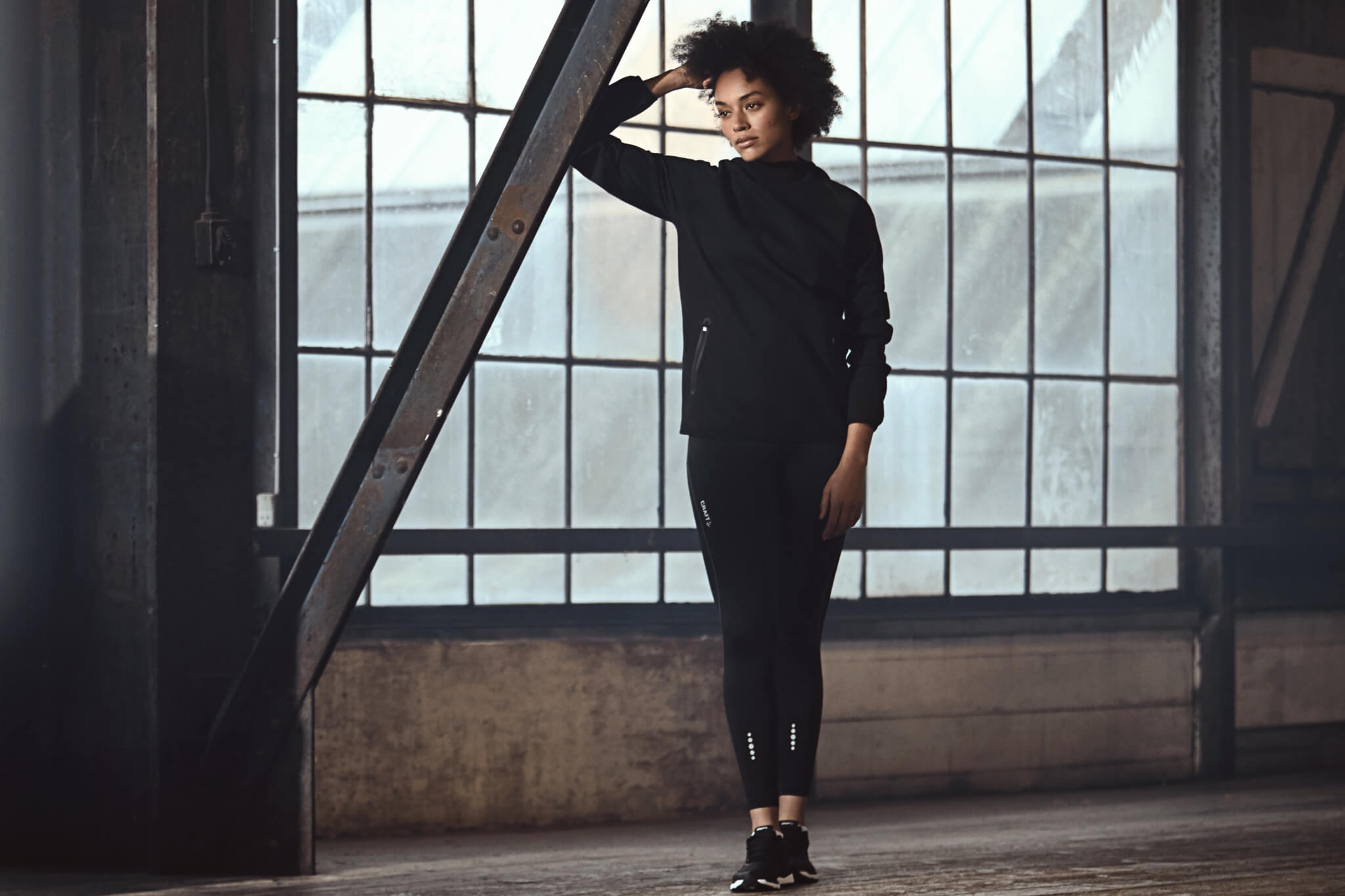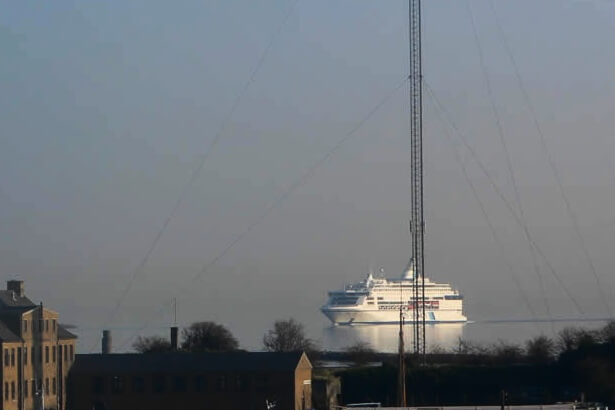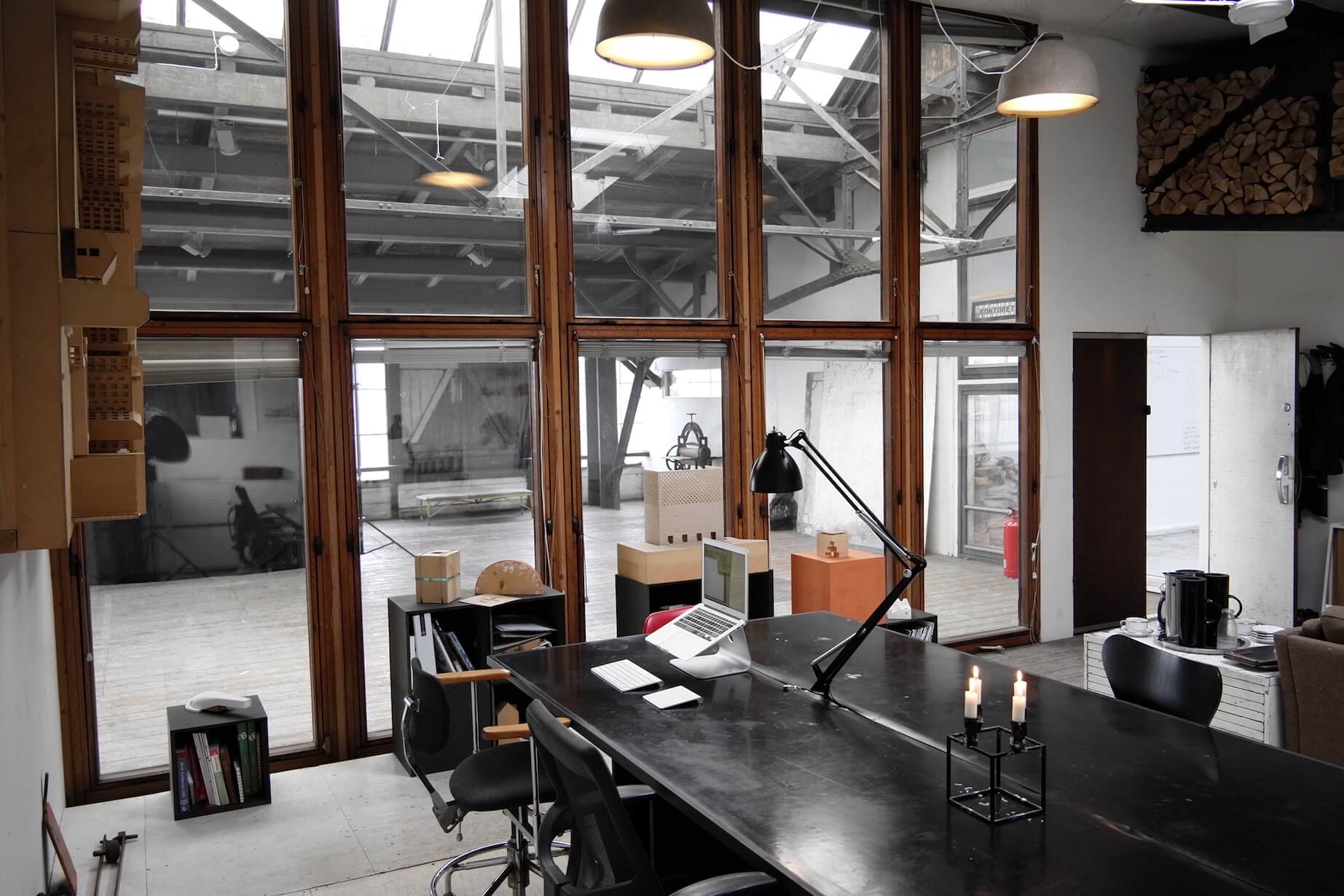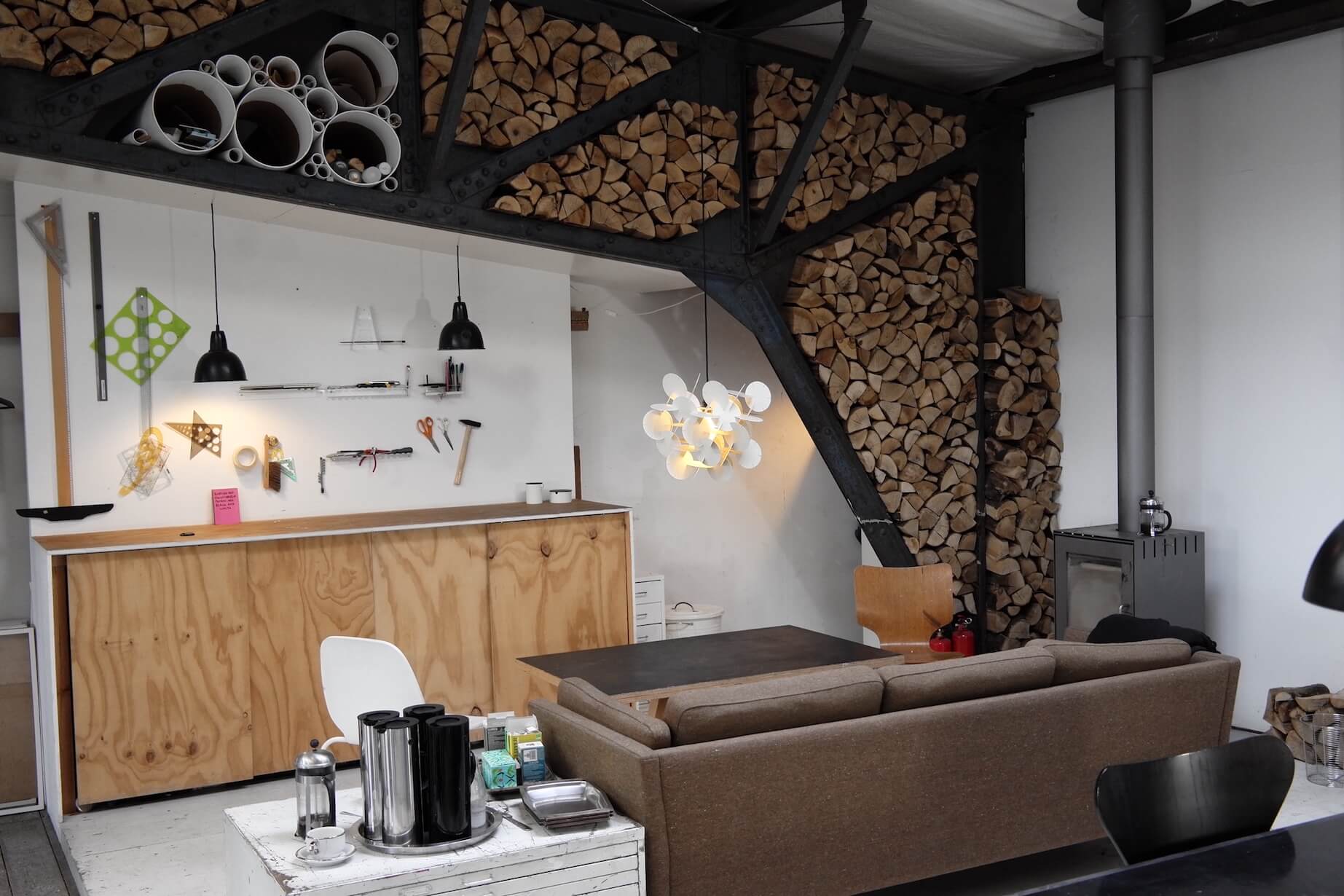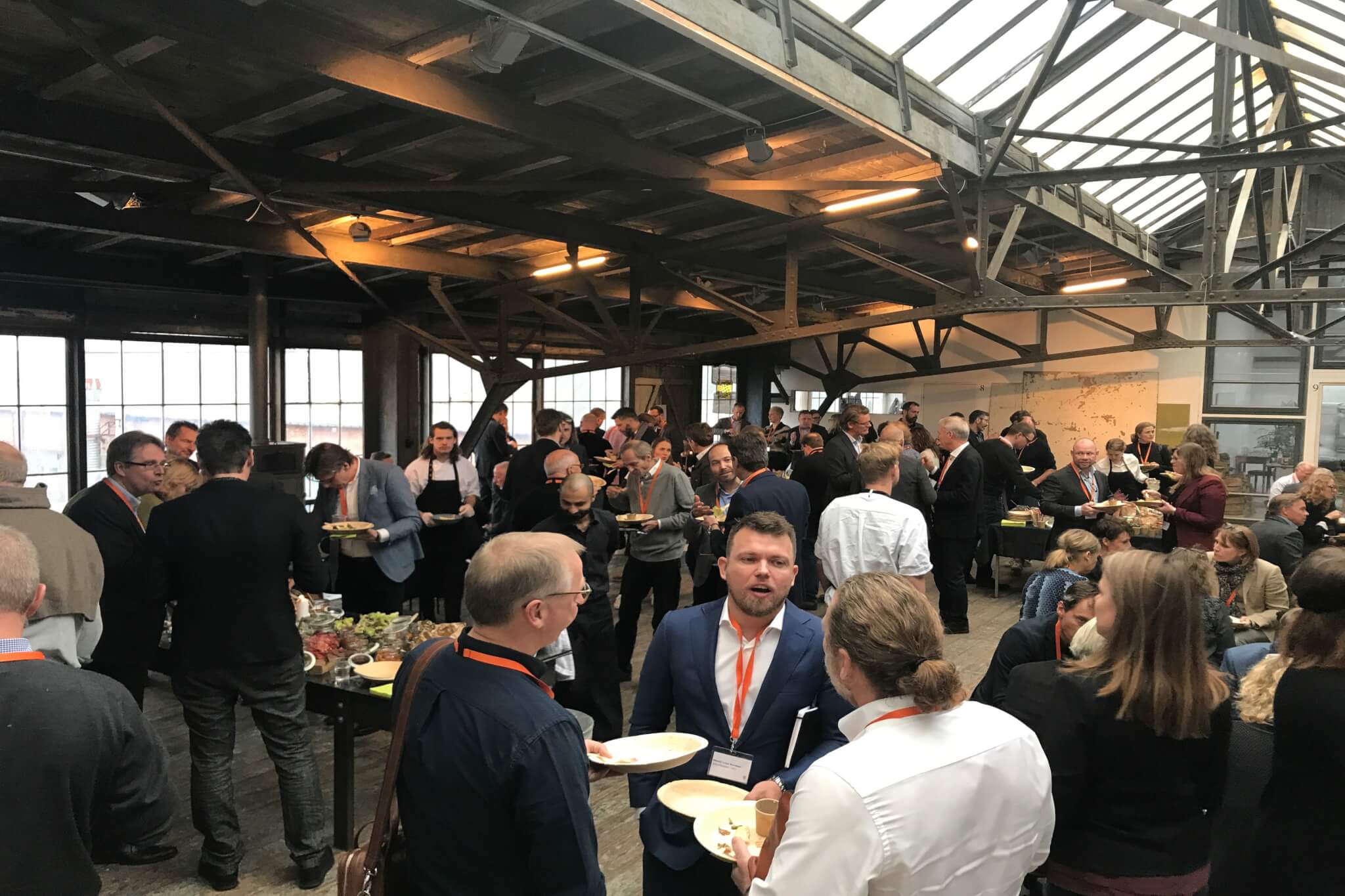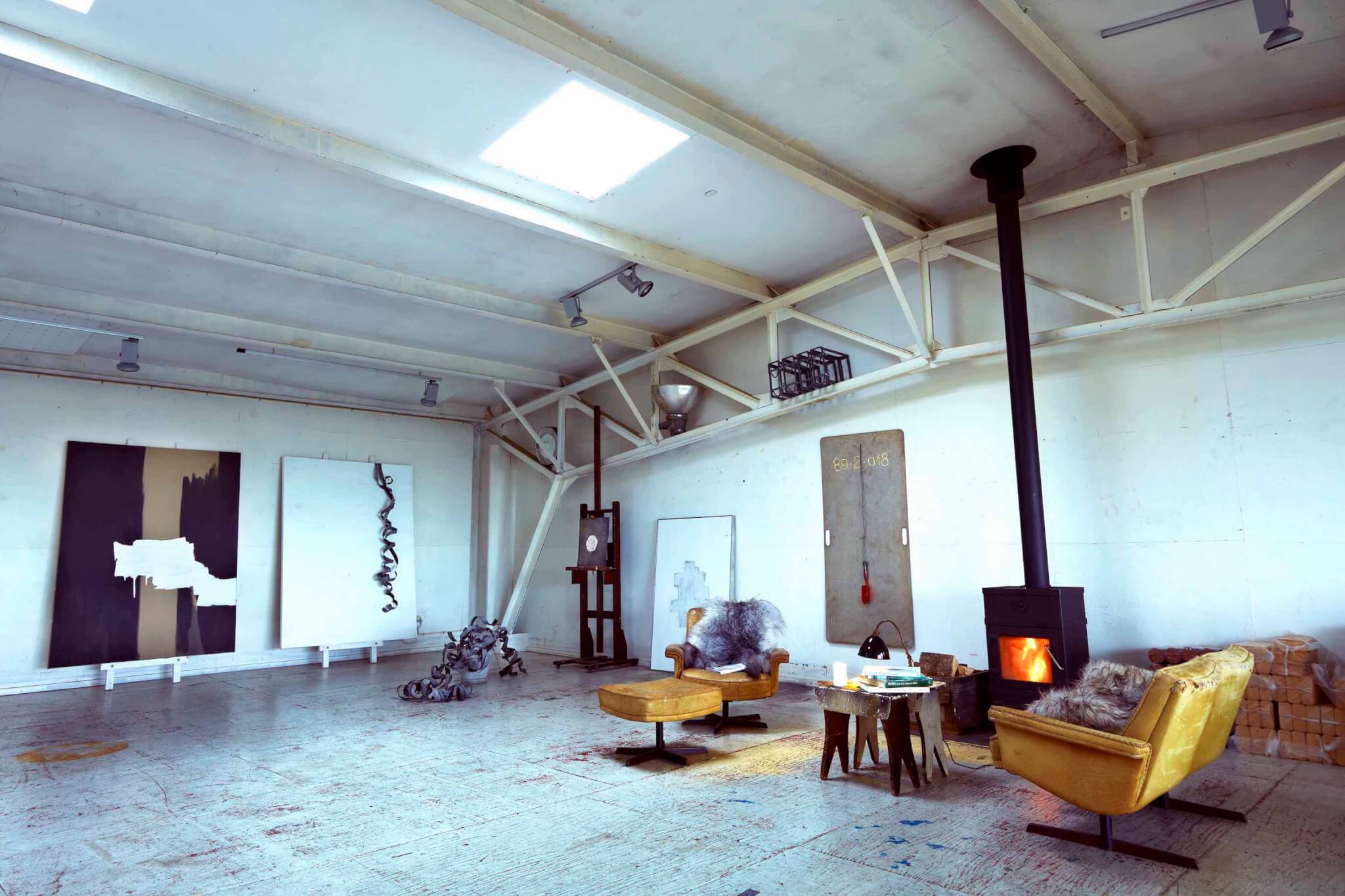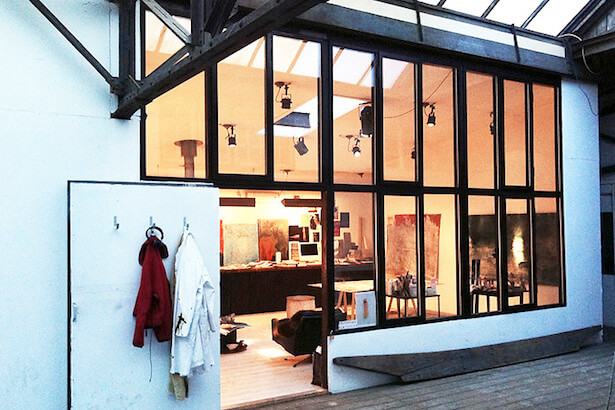 The Loft host seminars & conferences, photo- and film shoots, releases, music videos, blogger events, pop up restaurants, art exhibitions, fashion shows, concerts, film showings etc. The location sets a historical atmosphere and can be customized to any of your wishes.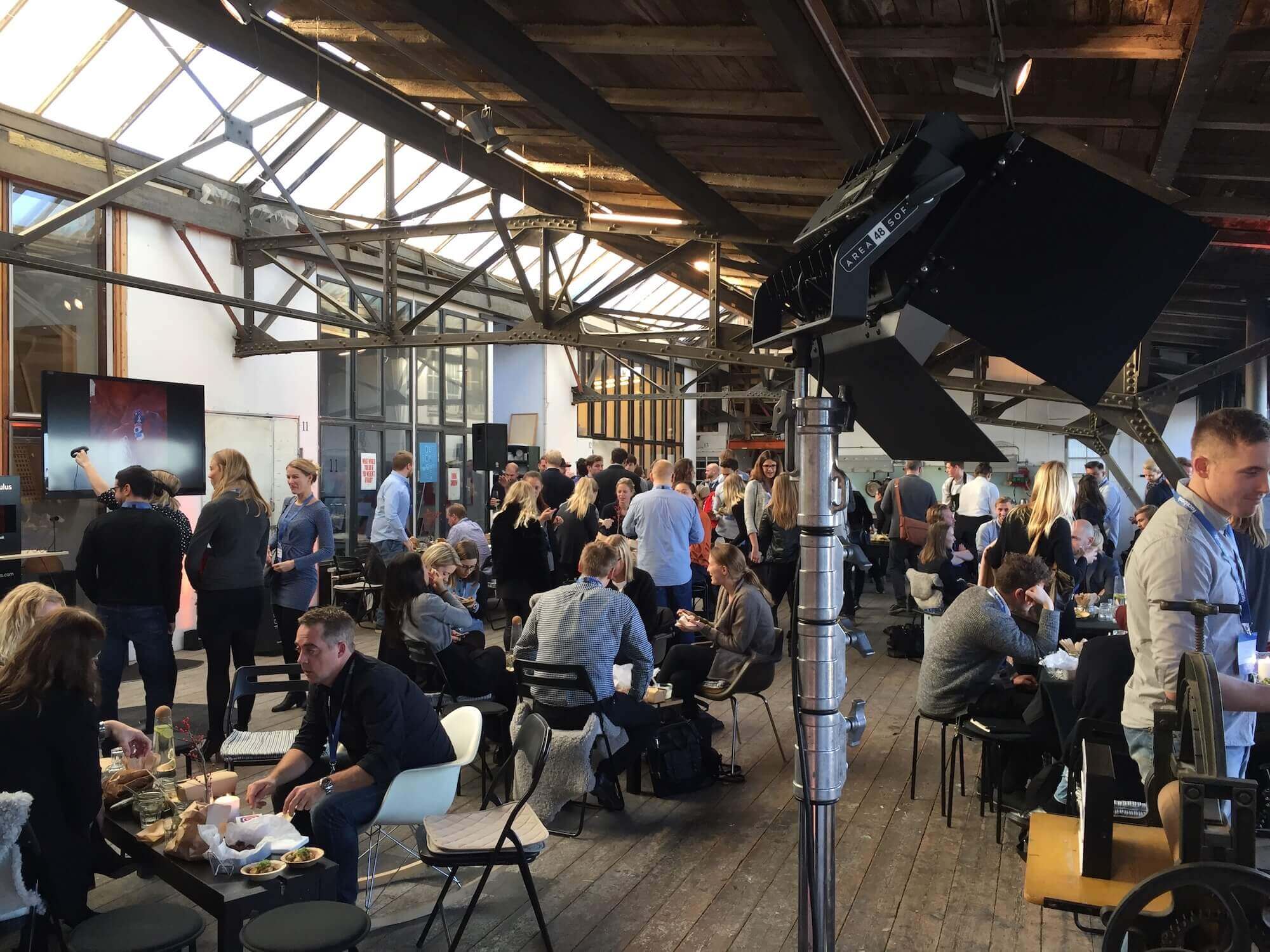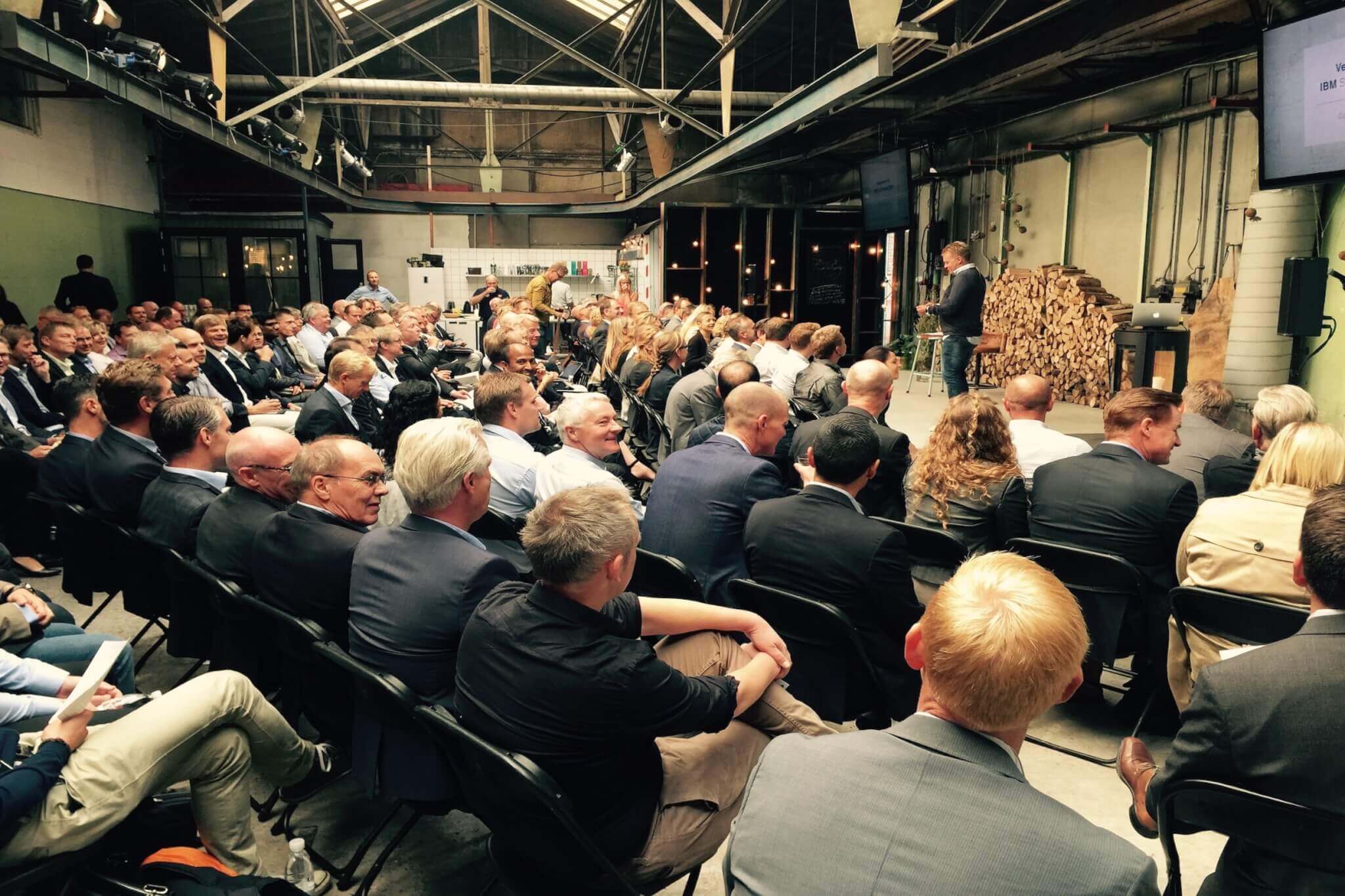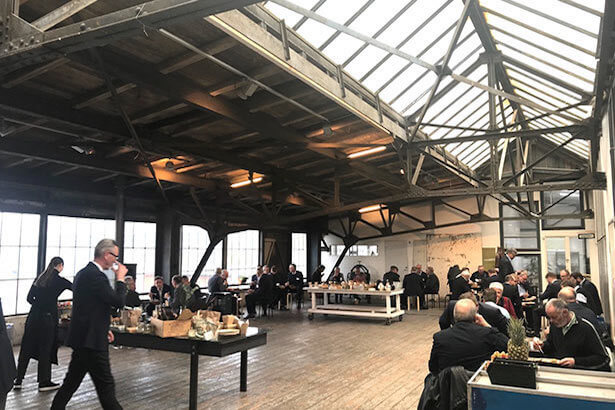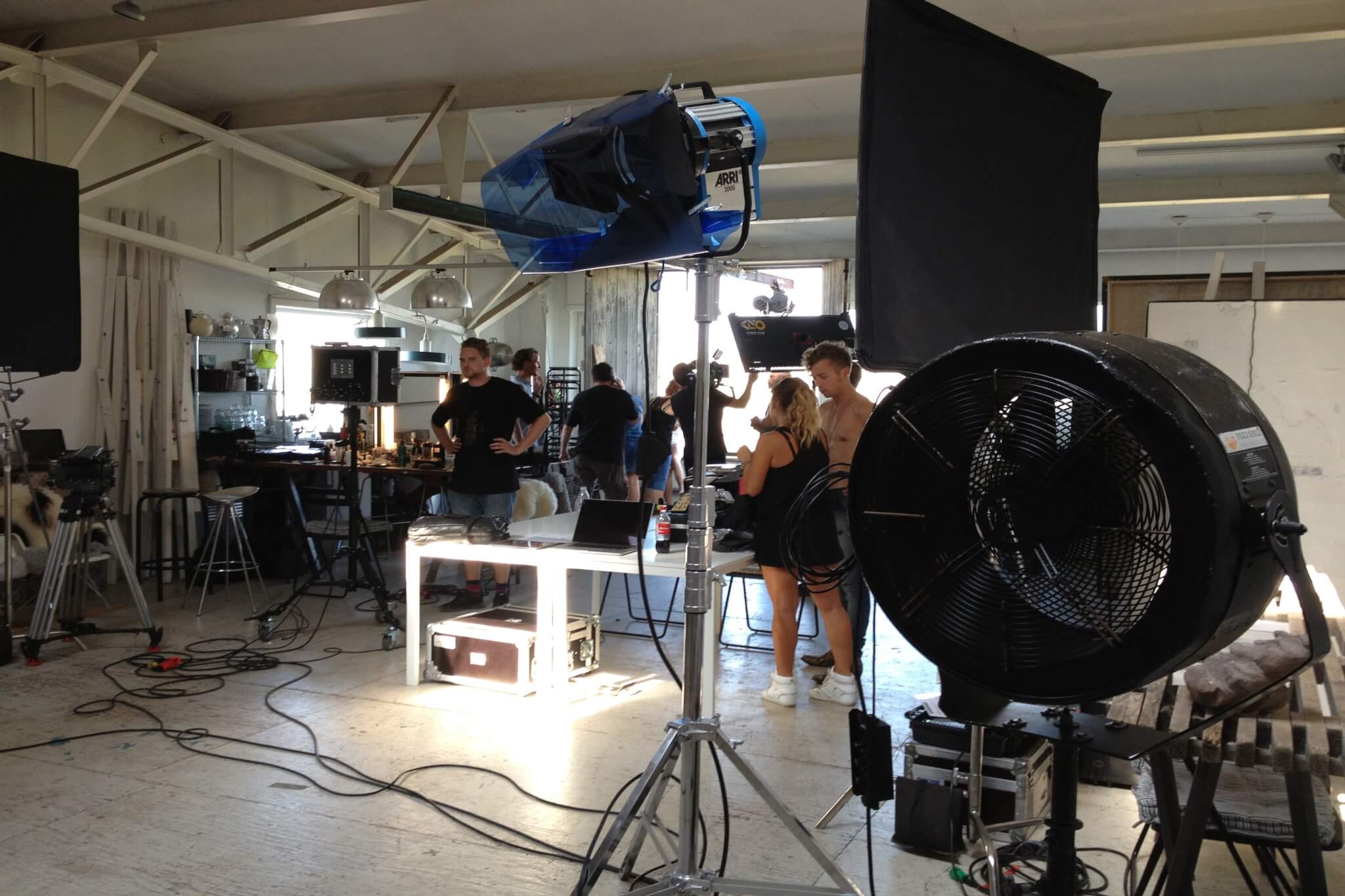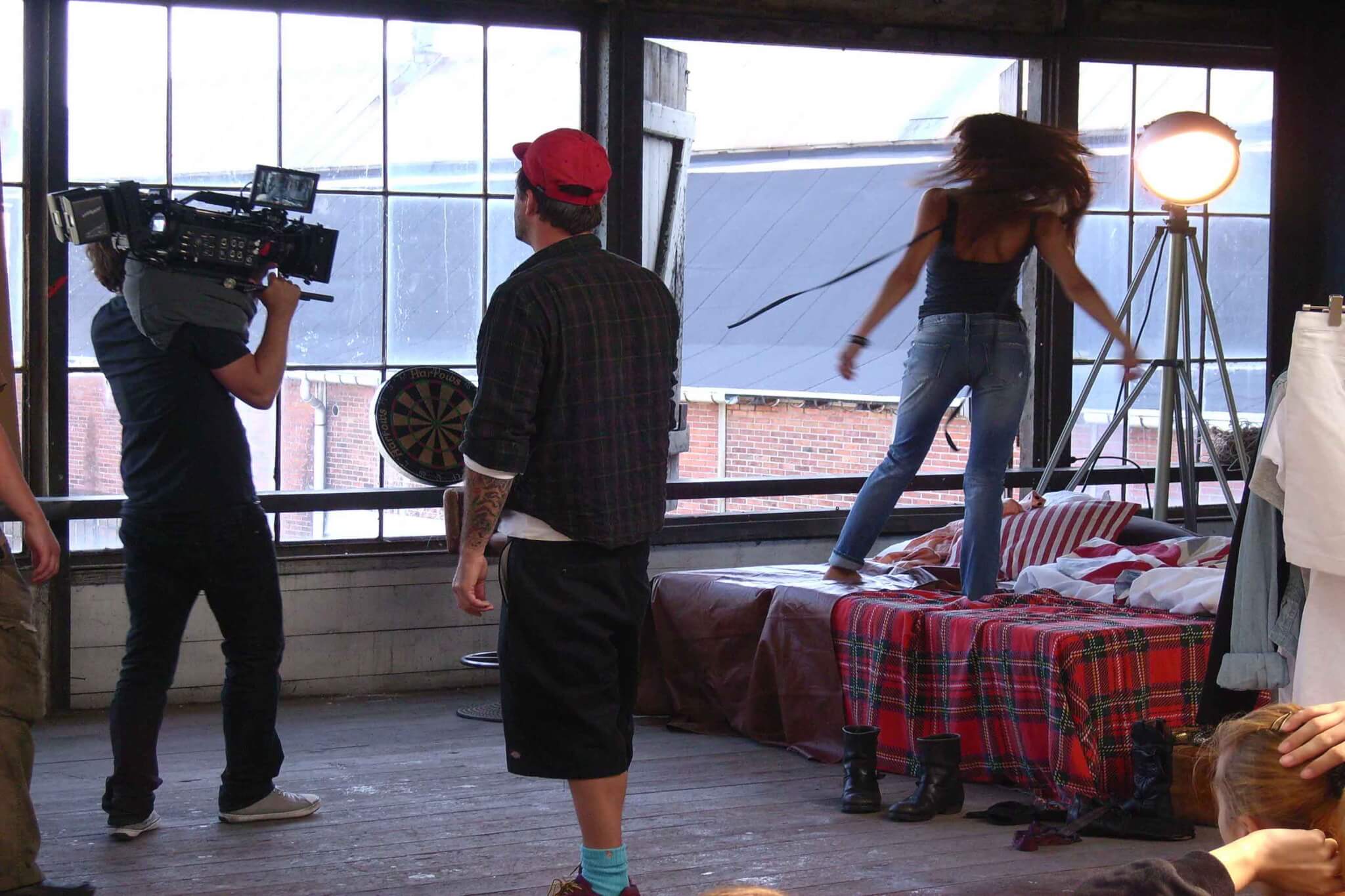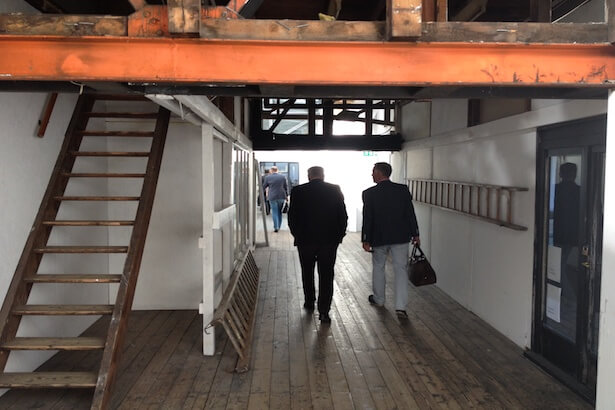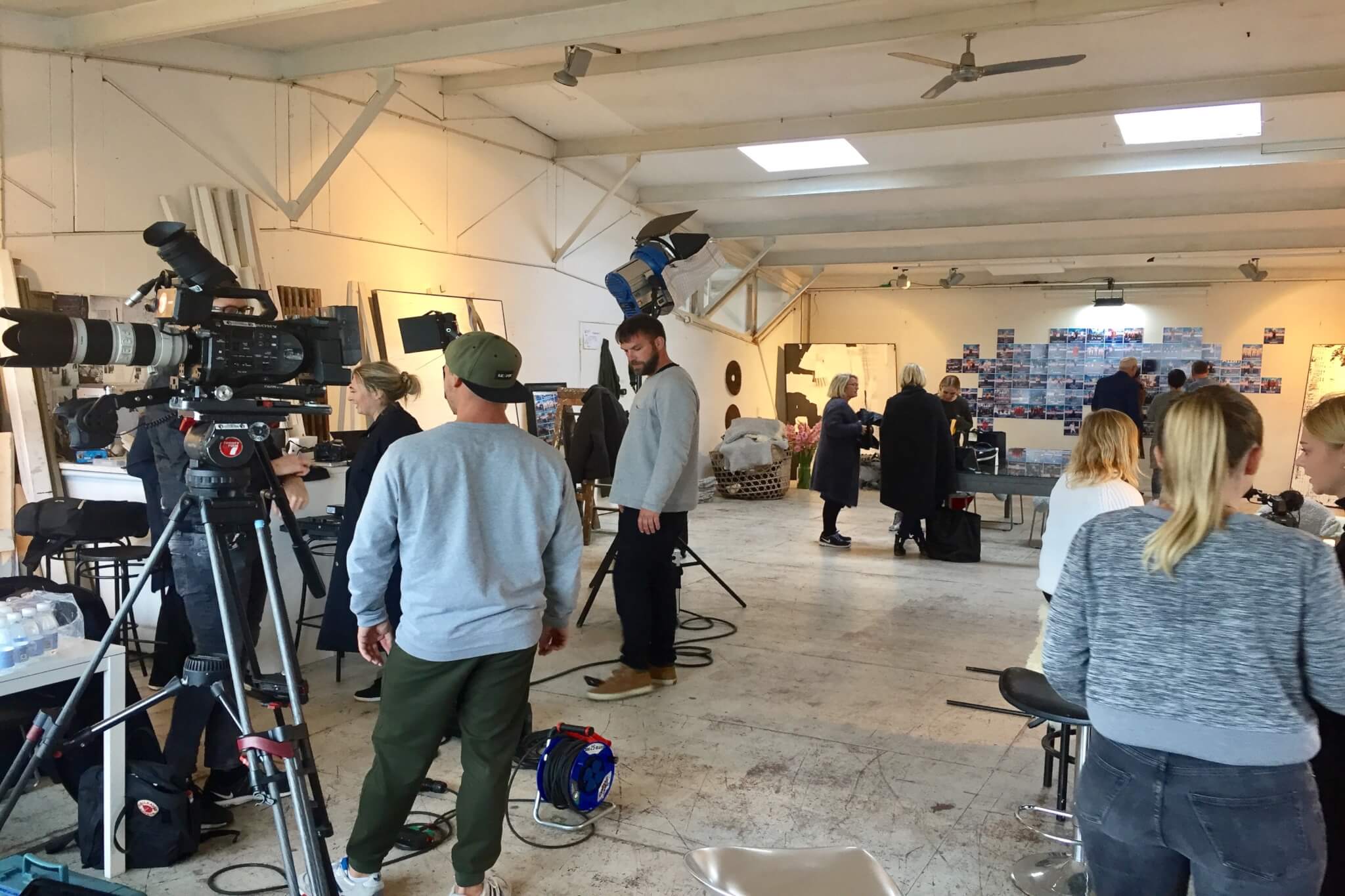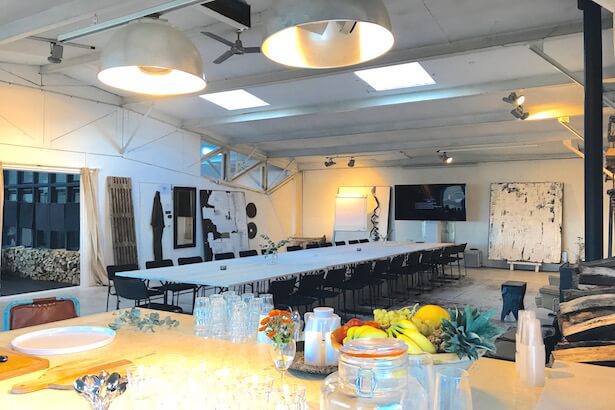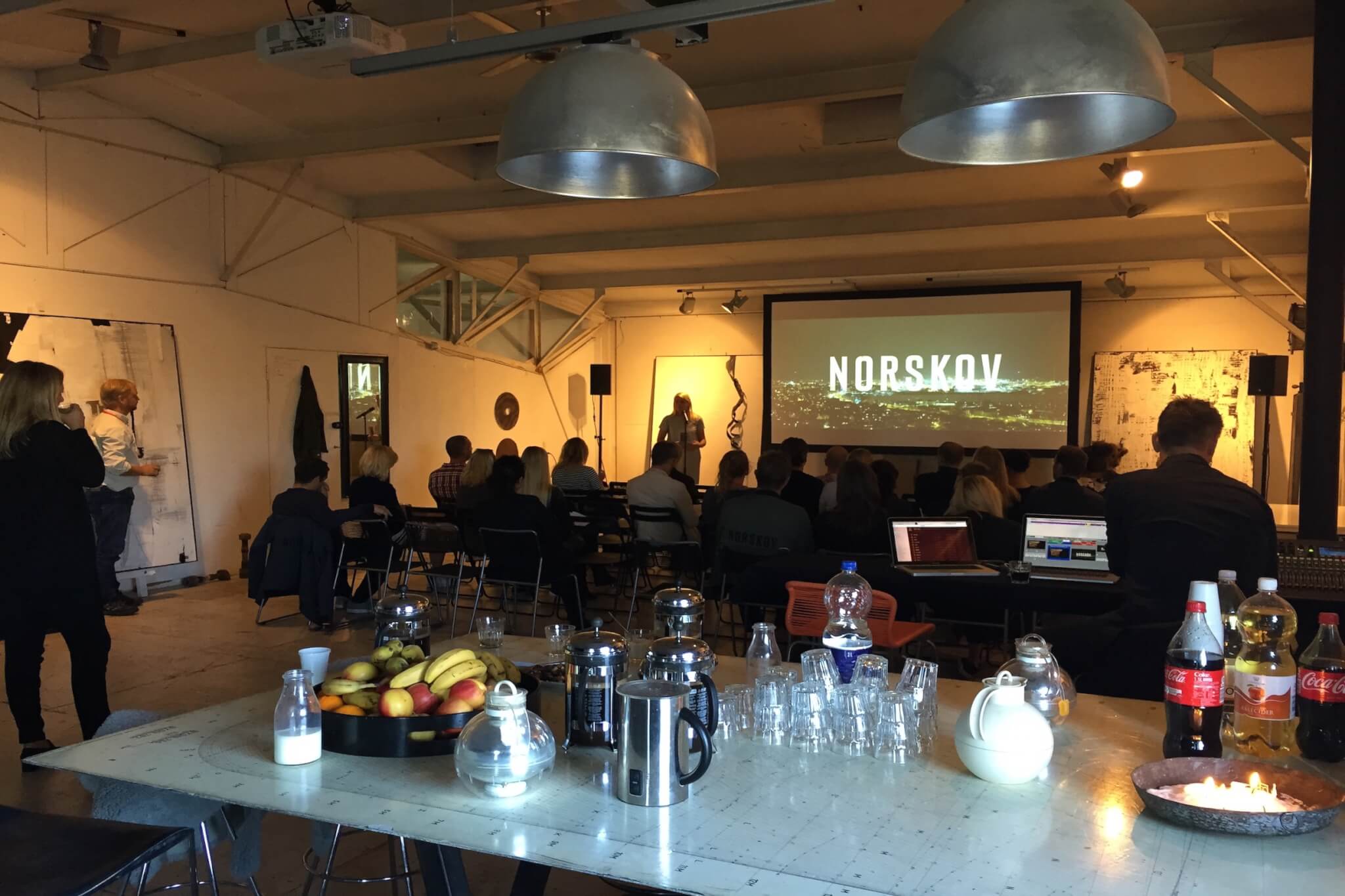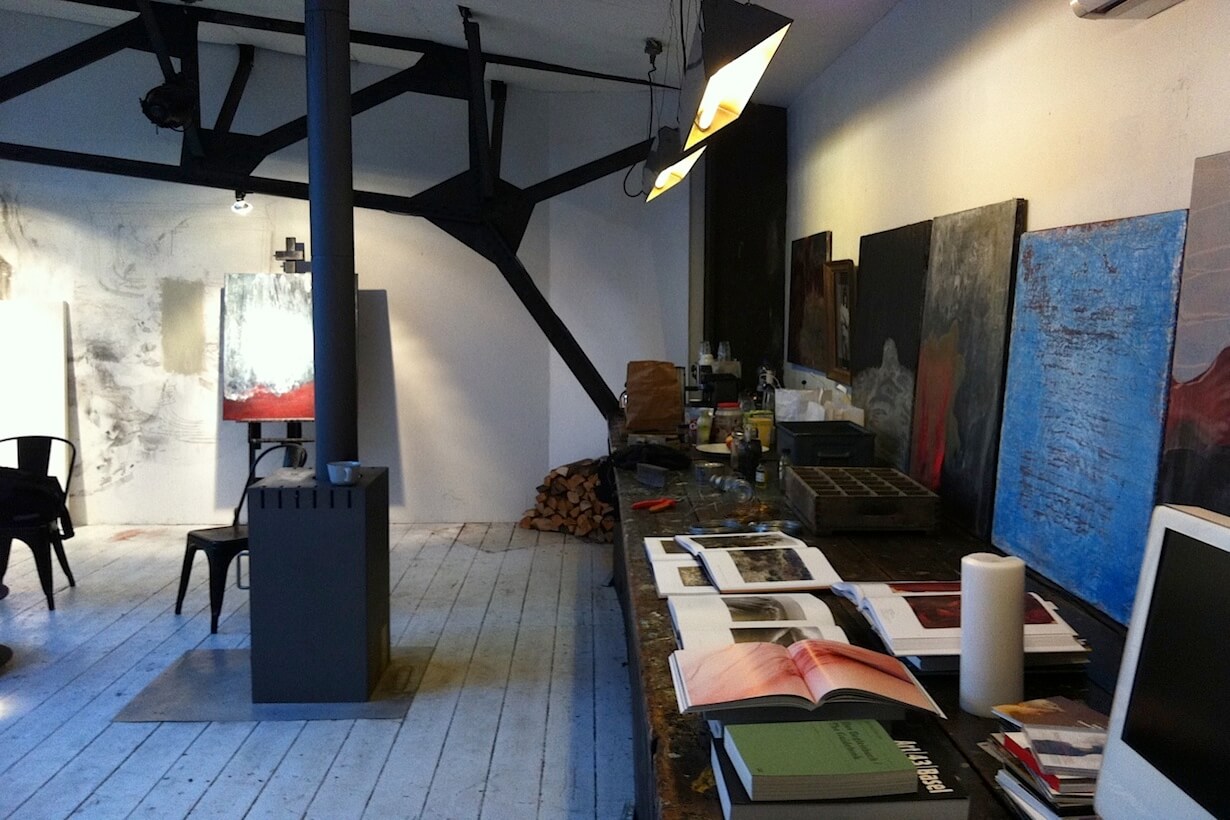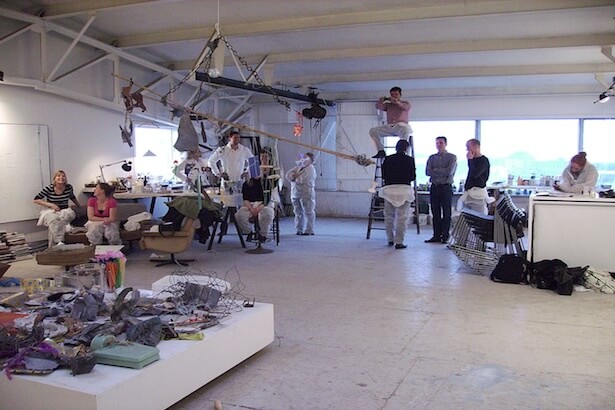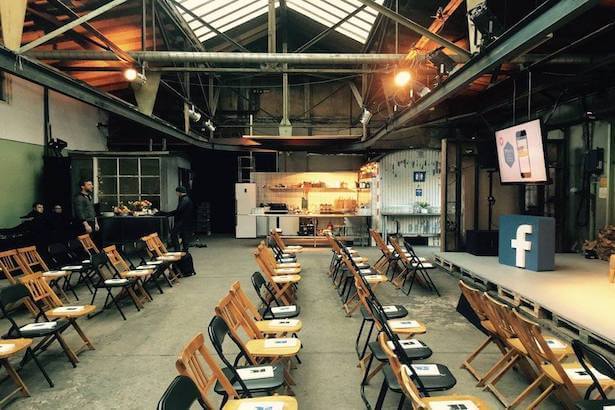 Skabelonloftet
Refshalevej 167F
1432 Copenhagen