A COMMUNITY OF ARTISTS
STUDIO VENUE FOR EVENTS, CONFERENCES, SEMINARS, FILM- & PHOTOSHOOTS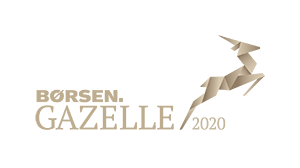 Skabelonloftet is an 80 years old shipyard loft, on top of the former Burmeister & Wain shipyard, at Refshaleøen in Copenhagen harbour. The 1.400 m2 loft is located in an industrial area and it holds a beautiful patination of decay. Today, Skabelonloftet is an art community for professional creatives. It's also a location for photo- and film shoots as well as seminars, conferences & events.
Skabelonloftet consist of 20 studios, shared among +50 professional creatives. A place where commercial, artistic and innovative forces meets and interact – and for the media to find inspiration and experience contemporary danish art, culture and urban development. A community through the arts, represented by architects, artists, industrial-, fashion-, web-, graphic-, interior-, jewellery-, furniture- designers, reporters, sculptors, filmmakers, theater people, documentarists, illustrators, photographers, visual artists, communication advisors etc.
Skabelonloftet host seminars & conferences, photo- and film shoots, releases, music videos, influencer events, pop up restaurants, art exhibitions, fashion shows, concerts, film showings etc. The location sets a historical atmosphere and can be customized to your wishes. In collaboration with Pladeværkstedet, Værfthallen and Den Blå Hal, the venue(s) spreads out on more than 900 square meters which gives an opportunity for events with +350 guests.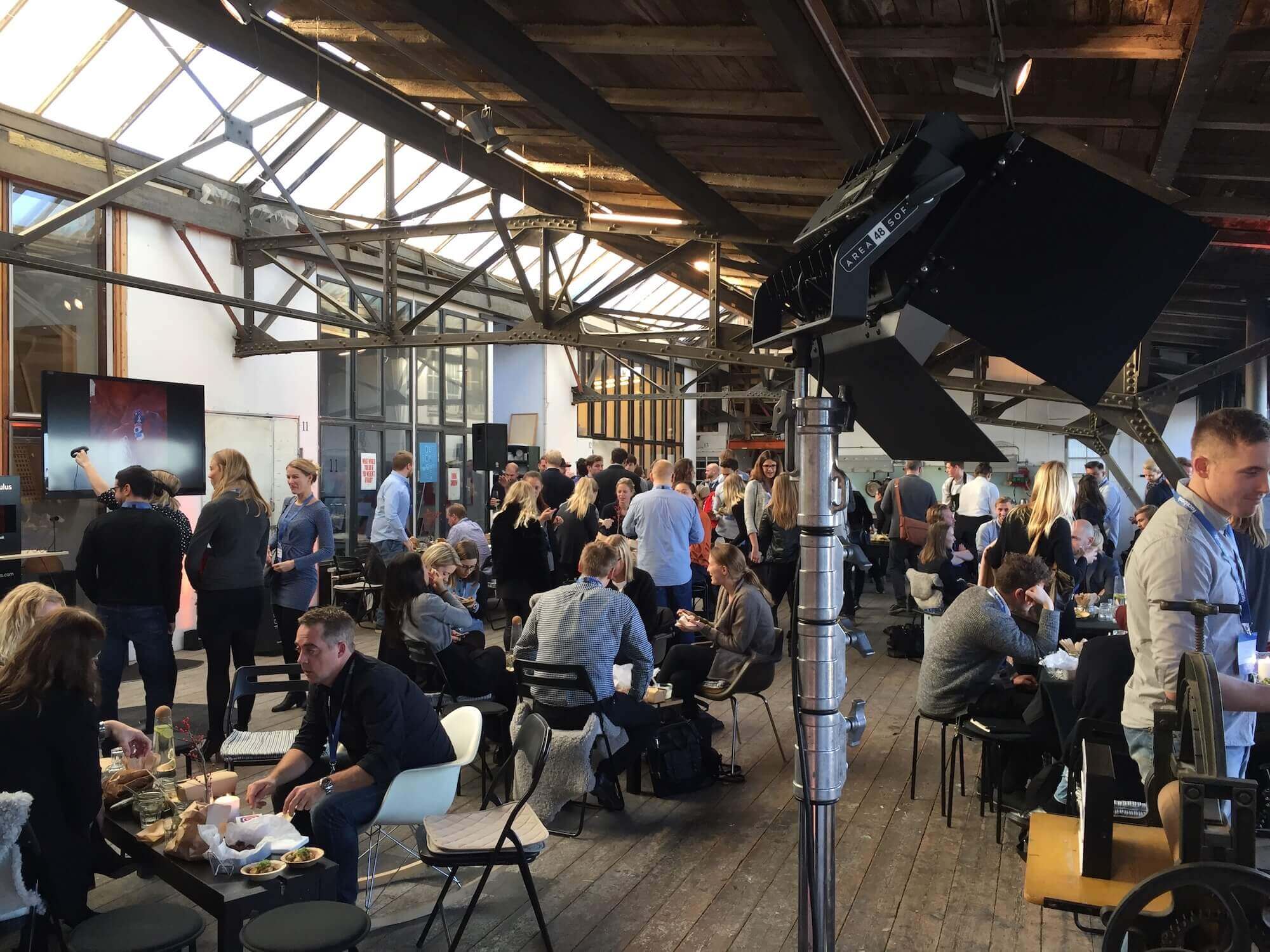 LEGO Education had a 3-day innovation workshop, with 20 LEGO employees and guest speakers, that where conducted in the great facilities of Skabelonloftet. It was pr. date the most inspiring venue we have ever had. Rough, cozy, friendly, inspiring, creative … and with a view. The participants went home energized and the collaborative spirit of the team was in top. Besides from some great work being done we where serviced in the most optimal way. I can only recommend to have a potential evening dinner organized by Skabelonloftet… it was personal, delicious and of high quality.
We were very pleased with our execution of CPH:LAB at Skabelonloftet. The premises were perfect and the sky was the limit, both literally as well as rhetorically speaking. There were nothing that couldn't be done which means a lot when you're working with experimental documentarism. Our 25 International participants were all blown away by the venue and its atmosphere.
Too Good To Go held a two-days event at Skabelonloftet, Værfthallen and Pladeværkstedet for our 270 co-workers. The venue(s) functioned perfectly for us, both during the day in a plenary setting and for a informal party at night. The Loft we used for smaller breakouts which was really ideal. Both the service from the incredible professional team and the catering (breakfast, lunch and dinner) was at a very high level and we can warmly recommend the venue(s).